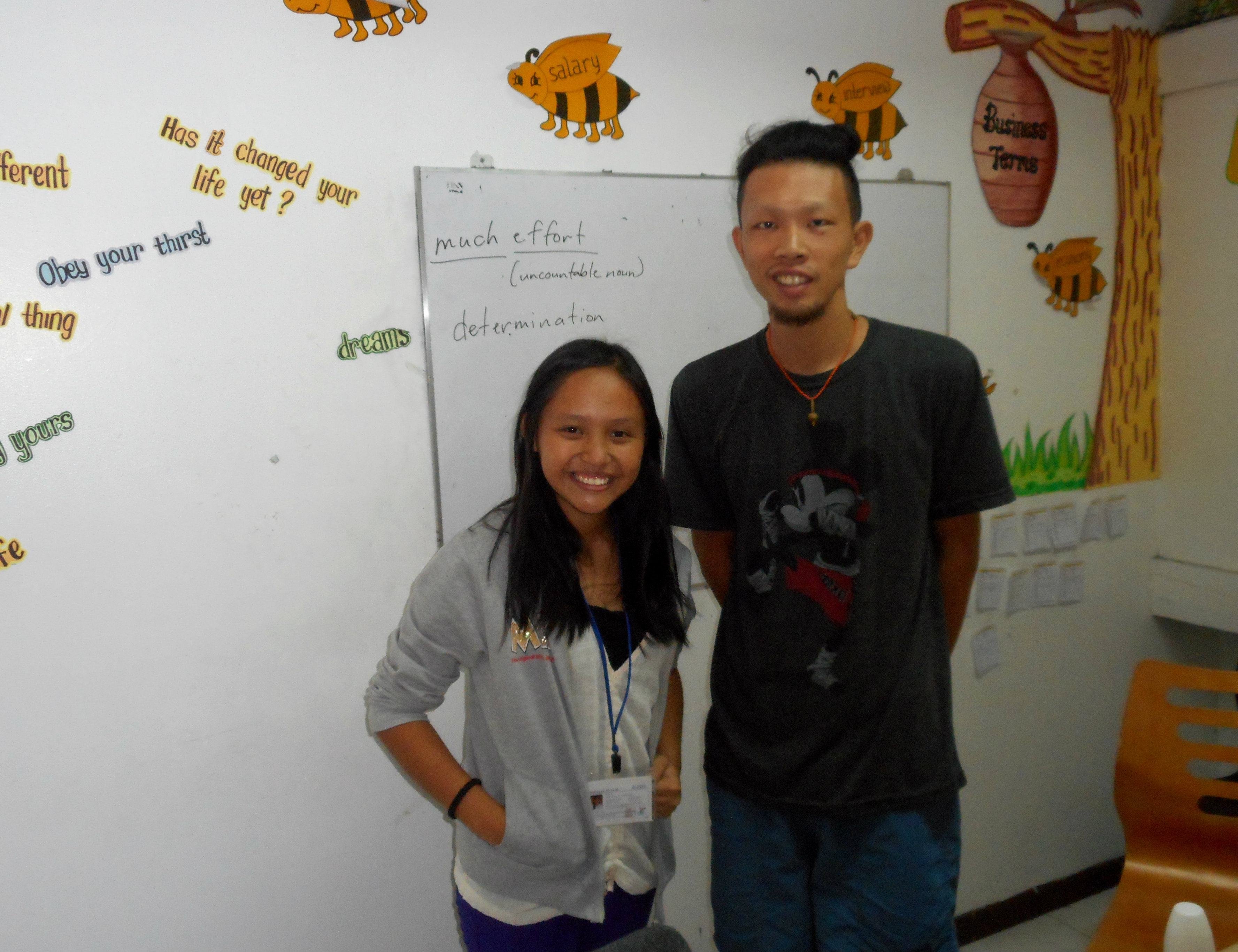 In one of my previous posts, I talked about 3D Academy. I mentioned the history and meaning of the school's name. And how the name symbolizes the school's ideas and views.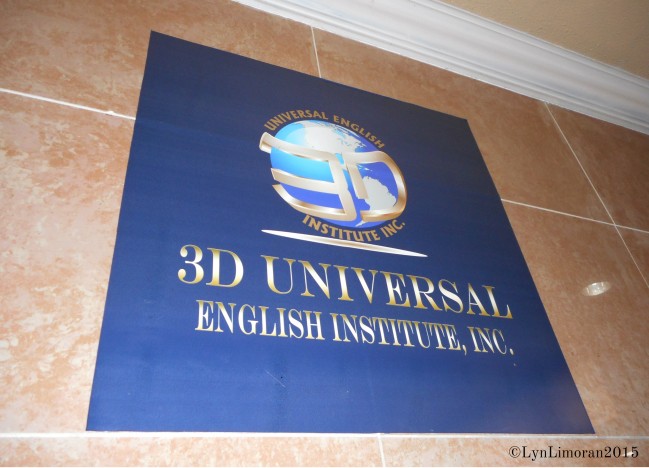 For now, I'm going to talk about my interview with Ralph.
Two weeks ago, I interviewed Ralph about his stay and study here in 3D Academy. And yes, he did share his views about the school and his experience. And if I'm not mistaken, he graduated from 3D Academy last Friday, July 03, 2015.

Yuma Sakamoto enrolled in 3D Academy with the studying period of 10 weeks. And as of our interview last June 16, 2015, it was his 8th week.
He also said that it's his second time studying here in the Philippines. His first studying period was only three months. He added that after he graduates, he's returning to Japan. And later on he's going to travel to India and then Australia.
Thoughts about 3D Academy?
For Yuma, 3D is not strict. He likes the school's management and efficiency. He also mentioned that all students get along pretty well. And the teachers most especially are polite, friendly, kind and good. Above all, the teachers are very efficient, considerate and supportive. He also added that he has five man-to-man classes everyday. And each class takes up fifty minutes only. And to add to that he stays in the school dormitory.

He also added that he has had many classmates since the start of school. He had Japanese, Taiwanese, Korean classmates and sometimes, Turkish, Arabic, German, Russian and Spanish. He eventually encounters so many people from different parts of the world everyday at school, that it feels like he's met almost all the races already.
During weekends, he spends his time in Metro Sports playing basketball with his friends or roommates. He said this was a way to relax after the busy schooldays. Yuma also added that he's happy that he got to spend his time again in the Philippines. He hopes to come back one day.

I hope you enjoyed my post about 3D Academy. Thanks for reading, and if you like my posts you can click the follow blog to receive my posts and notifications. Thank you. ツ