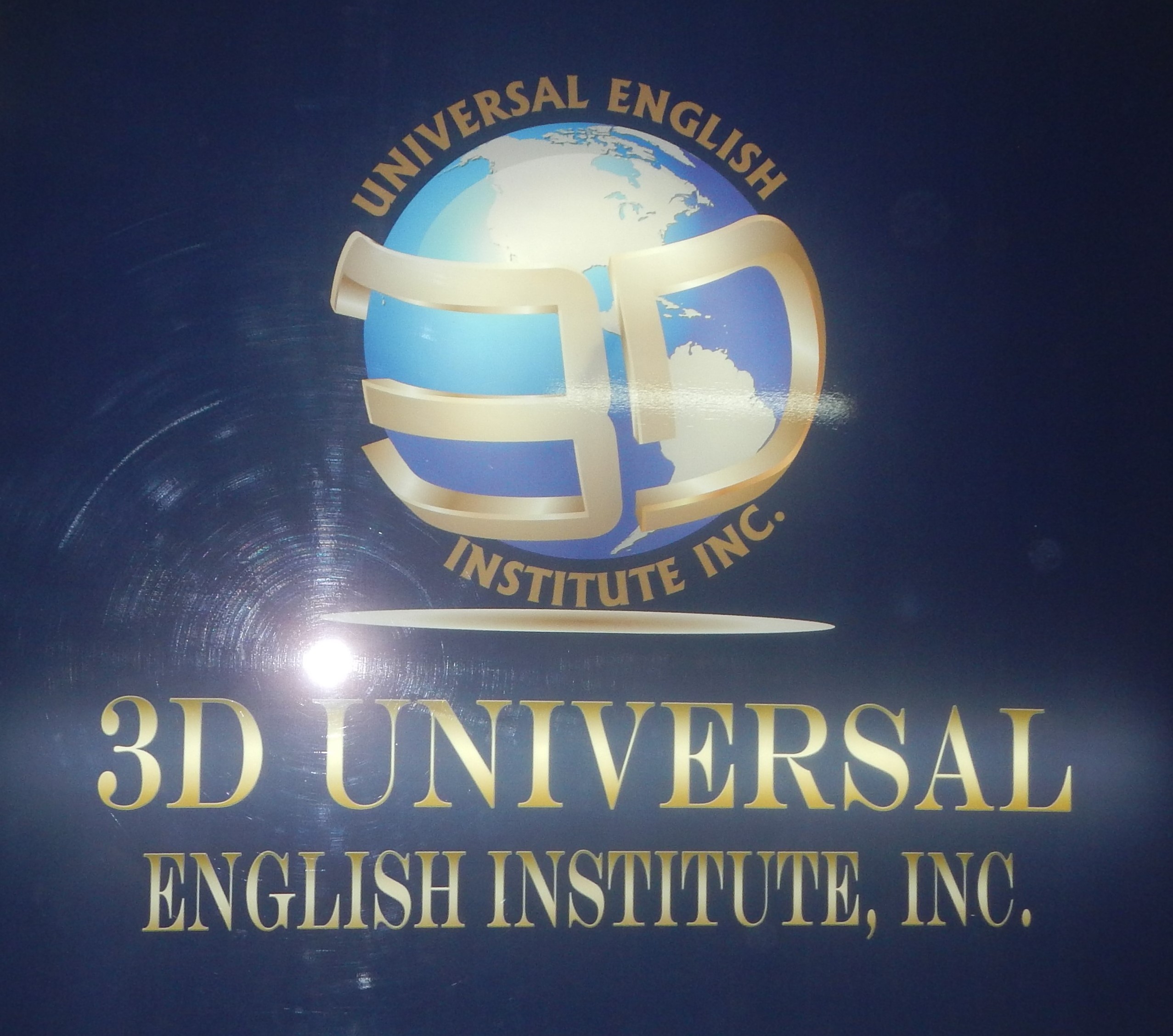 3D Academy promotes 3D learning of English!
ABOUT 3D ACADEMY
3D Academy is one of the popular ESL schools in Cebu. It is located in Lahug of Cebu City, immediately beside JY Mall Supermarket (an extension of JY Square Mall, which is the mall nearest to Cebu IT Park). Having been established since 2002, it has served over 7,000 international students and currently has a diverse student body, the majority of which are Japanese; other nationalities consist of Russian, Taiwanese, Polish, Korean, Saudi Arabian and Italian among others.
But why "3D"? Interesting names always got me hooked, so I asked CEO Mr. Yutaka Morita (or Mr. Yu, for short) with whom I had an opportunity to converse with weeks ago. What does 3D mean?
DIS…
"3D" refers to the three initials of the three words upon which the academy's philosophy on education stands. The first D is Discover. In the case of an ESL academy, discover English! When you want to discover something, you seek to learn it, said Mr. Yu. And what's the attitude when you discover something? You learn it with interest. In 3D Academy, this is the first step to learning English–you discover it.
D…
In every attempt to discover, action should always follow. This is where the second "D" comes in, which is, "Do." Mr. Yu gave a synonym to this: execute! You will never discover or learn something if you don't do something about it. As to learning English, one way of achieving this is finding the method of doing so. One can do self-study or couple that with an English Academy that will best cater to your level of English skill, such as 3D Academy!
DE…
Lastly, the third "D" stands for Develop. When learning English outside one's own country, oftentimes there is a tendency of forgetting it once the student goes back to his motherland. 3D Academy understands this and believes that developing what one has learned is a vital aspect to true learning. So, students in 3D Academy are given the opportunity to continue learning English in their native land by way of offering them online lessons. In this way, students are encouraged to continuously hone their skills in English.
This is 3D Academy's 3-dimensional way of learning English. First, discover English by learning it with interest. Next, you start that discovery by taking action. Then, develop what you have learned along the way for a successful improvement. Students in 3D Academy are assured of an effective method of reaching their ambitions in improving their English skills.
Why not try 3D Academy to jumpstart your English language training?