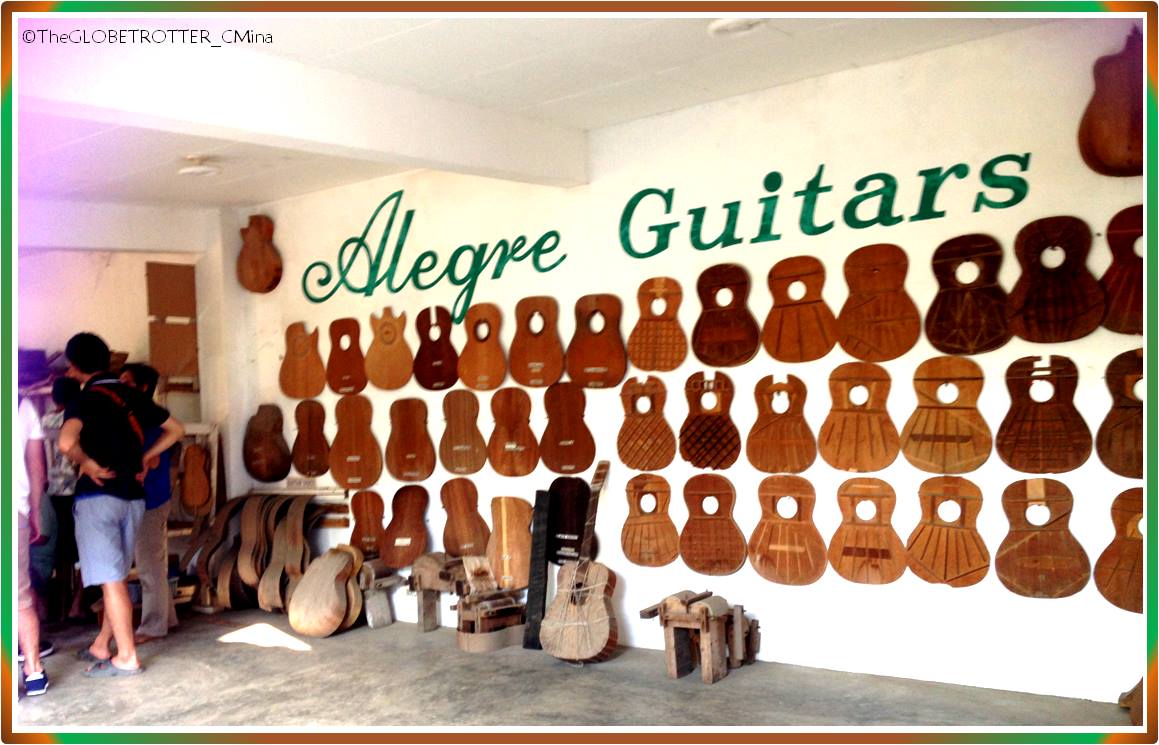 Cebu does not just offer you stunning wonders of nature and remarkable creatures, but also beautifully crafted and high quality handmade guitars…
GUITARS IN CEBU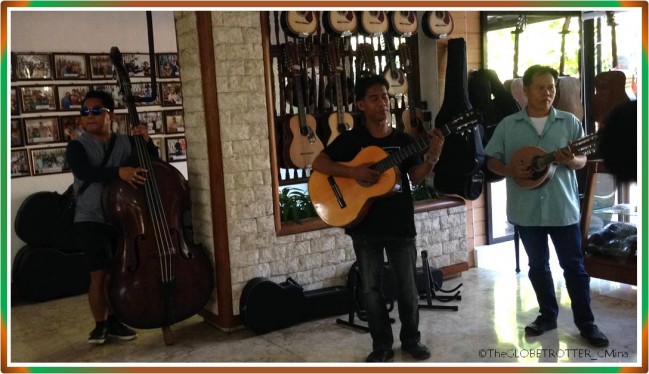 You can find many guitar factories and stores in Abuno, Lapu-Lapu City. For those not familiar with the place, Lapu-Lapu City is located in Mactan Island just off the mainland where the city of Cebu is situated.
TAKE A PEEK AT ALEGRE GUITAR FACTORY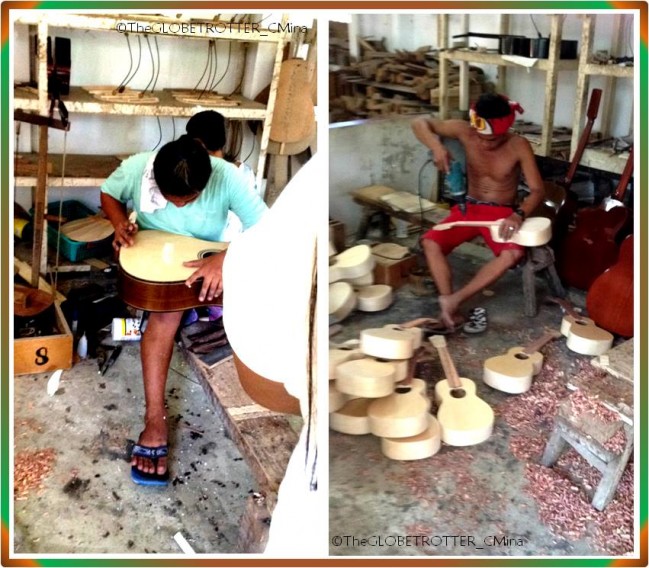 The most well known manufacturer of guitars in Cebu is the Alegre Guitar Factory. The factory is currently owned and operated by a professional musician, Fernando Alegre. The factory uses imported woods and of course, the indigenous woods and shells to make guitars. Philippine Mahogany is one of the most used and most favourite material for Alegre guitars.
A salesman will approach you when you arrive at the factory, but you will be amazed that these salesmen are no ordinary salesman. Most of them, if not all of them, know how to play any instruments in the factory. In there, you will only see small number of workers making the guitars, but this may just be for viewing purposes and for the tourist who would want to observe the process on how to make handmade guitars. Probably there is a room full of workers that is hidden away somewhere in the factory. The salesman will be the one to explain to you how the guitars are all made by hand with the use of various woods from all over the world. Glue is used to hold the guitar together, and twine is used to hold the guitar parts in place while drying.
After your observation of the making of the guitars, you can check the factory's showroom where the finished handmade guitars are well arranged and lined in the wall according to the different models and types. A section for left-handed guitar players can be found in the factory, as well. In the showroom, some of the salesmen will also serenade and entertain the guests.
MORE OF ALEGRE GUITAR FACTORY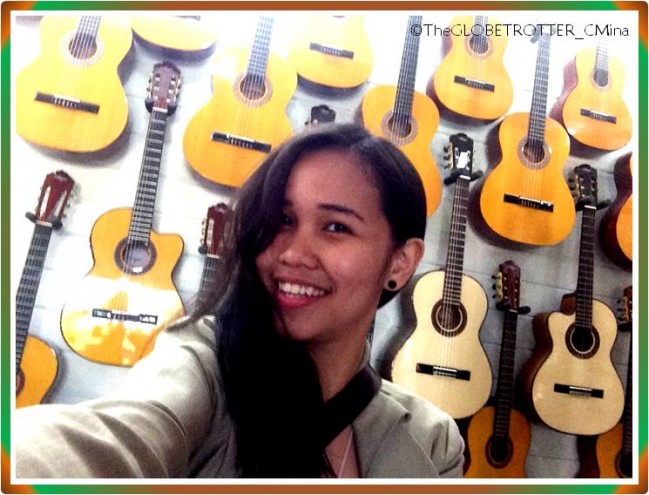 The factory also offers guests the Philippine version of Mandolin, the Bandurria, Bass Fiddles and even Cocolele. Cocolele, for those who are not familiar, is the Philippine version of the Hawaiian Ukelele that only uses coconuts for the body.
If you don't know how to play a guitar or if you don't want to buy the handmade guitars, but you want to have a keepsake of your visit in the factory, no need to worry because there is a souvenir shop just outside the showroom. In the souvenir shop, you can buy guitar-shaped key chains and any other souvenir items.
Other factories have cheaper prices compared to Alegre Guitars, but if you are going to buy a handmade guitar, then, why not buy from the most well known factory?
If you love music and guitars or you just plainly love learning and discovering new things, then, don't forget to include Alegre Guitar Factory in your bucket list when visiting Cebu!