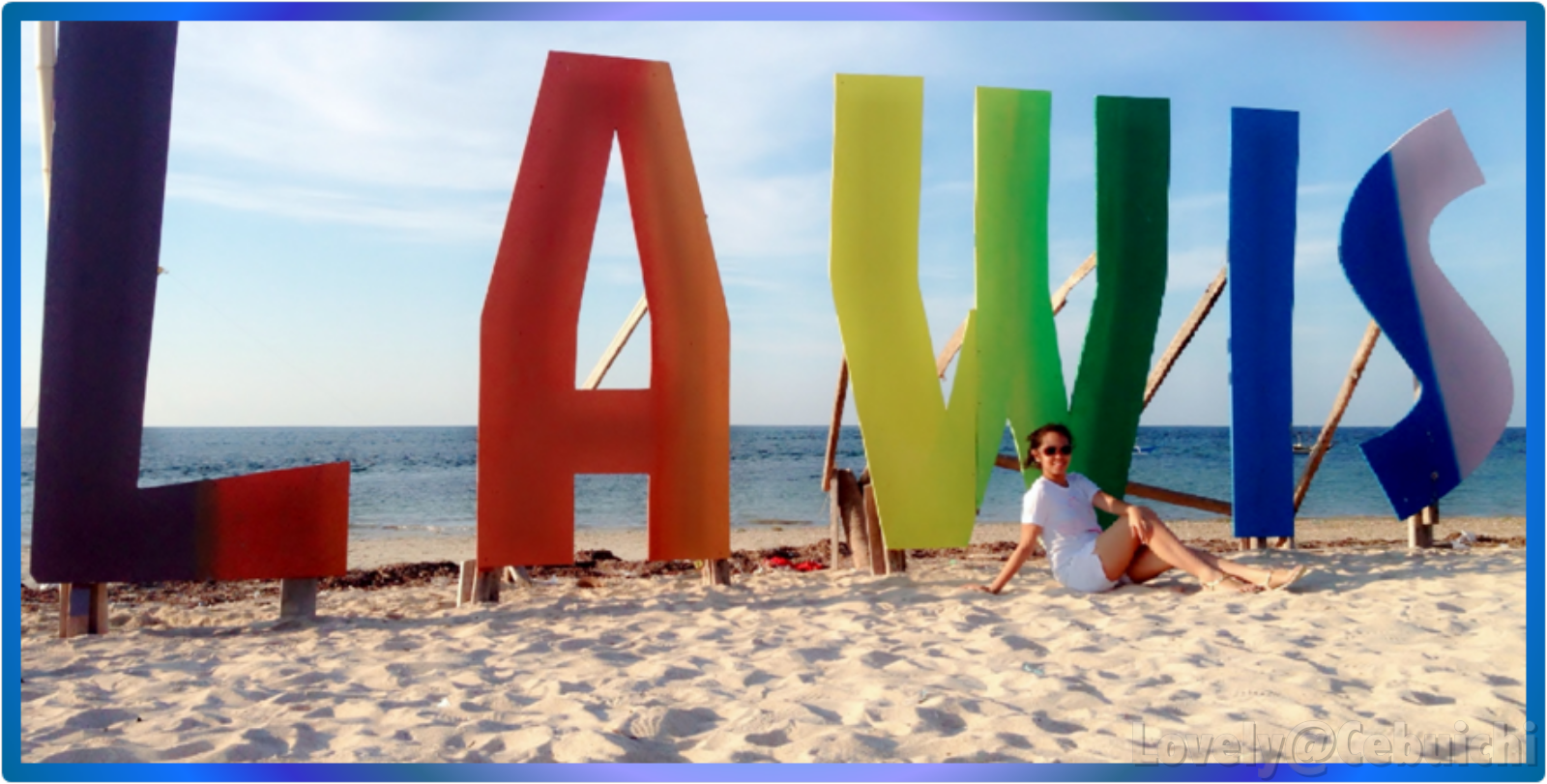 Philippines is widely known for being a paradise haven of stunning sun-kissed beaches. Bantayan Island offers you a beauty yet to be discovered by the world. So take a glimpse of this paradise and fall in awe with its splendor!
DISCOVER BANTAYAN, DISCOVER A PARADISE!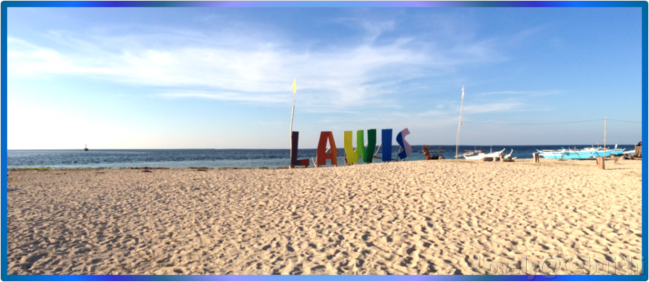 Bantayan Island, a province located in the northern tip of Cebu, is endowed with breathtaking white sand beaches and some of the world's most picturesque sunrise and sunsets. This island is composed of three municipalities, namely Bantayan, Madridejos and Sta. Fe. Each of these municipalities offers you various reasons why Bantayan Island must be included in your bucket list and why this island is worth visiting for. The municipality of Bantayan is known for its scenic sunset and churches that are centuries old. Madridejos is the municipality known for its rich fishing industry and it is usually called as the fishing village. Lastly, the municipality of Sta. Fe boasts of its abundant fine white sand beaches and its captivating sunrise.
Bantayan Island offers you a lot of activities like scuba diving, snorkelling, Island Hopping to the Virgin Islands, swimming in Ogtong Cave, and many more things for you to discover and experience. Aside from the beauty the island possesses and the activities it offers, the island also have superb and fresh seafood that they serve to both foreigners and locals.
The island is not over crowded which makes it a perfect place for a retreat from the hustle bustle of the city. It is very ideal for people seeking for a tranquil and relaxing environment. The life in the island is much slower compared to already commercialized destinations since there are no presence of big shopping malls, several hotel chains, metro discos and the like. But not to worry, when you get to the island there are a number of beach resorts where you can stay at.
GETTING TO AND AROUND THE ISLAND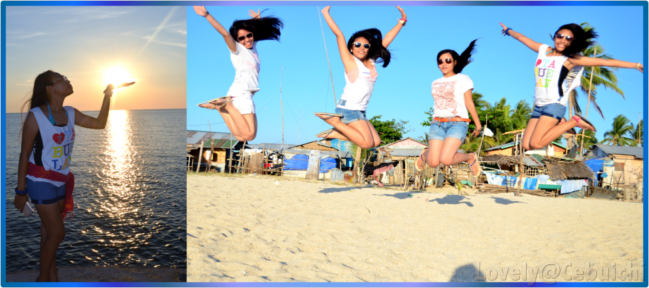 From Cebu City you need to head straight to the North Bus Terminal and ride a bus going to Hagnaya Port in the town of San Remigio. The travel time is approximately three to four hours. At Hagnaya Port, you need to ride a public ferry going to Sta. Fe with a travel time of about an hour.
The main mode of transportation on getting around the island is tricycle and motorbikes. Jeepneys and multicabs that go from Sta. Fe to Bantayan and vice versa are also available, but trips are only limited. Bicycles are made available for rent by most of the resorts and hotels as well.
Going out of Bantayan is just the same way you came, but in a reverse manner. You have to ride a ferry from Sta. Fe Port (the same port where you docked when you came to the island) going to Hagnaya Port first. Then, at Hagnaya Port there are buses heading to Cebu. They are on standby, but sometimes you have to wait for another bus if the bus or buses on standby are already full. The travel time from Bantayan Island to Cebu is more or less the same with the travel time from Cebu to Bantayan when there is no traffic.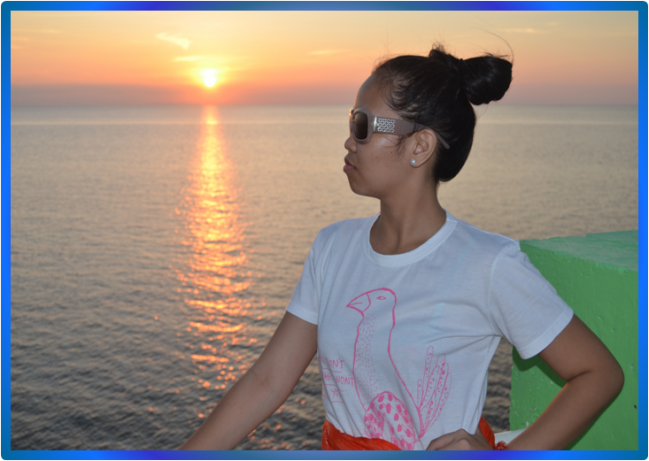 The trip towards this island may not be an easy one, but your journey to this tropical paradise will be worth it. Bantayan Island is a beautiful paradise to behold. And trust me when I say, one day is not enough to explore this paradise, you'll keep on looking for more of the island!