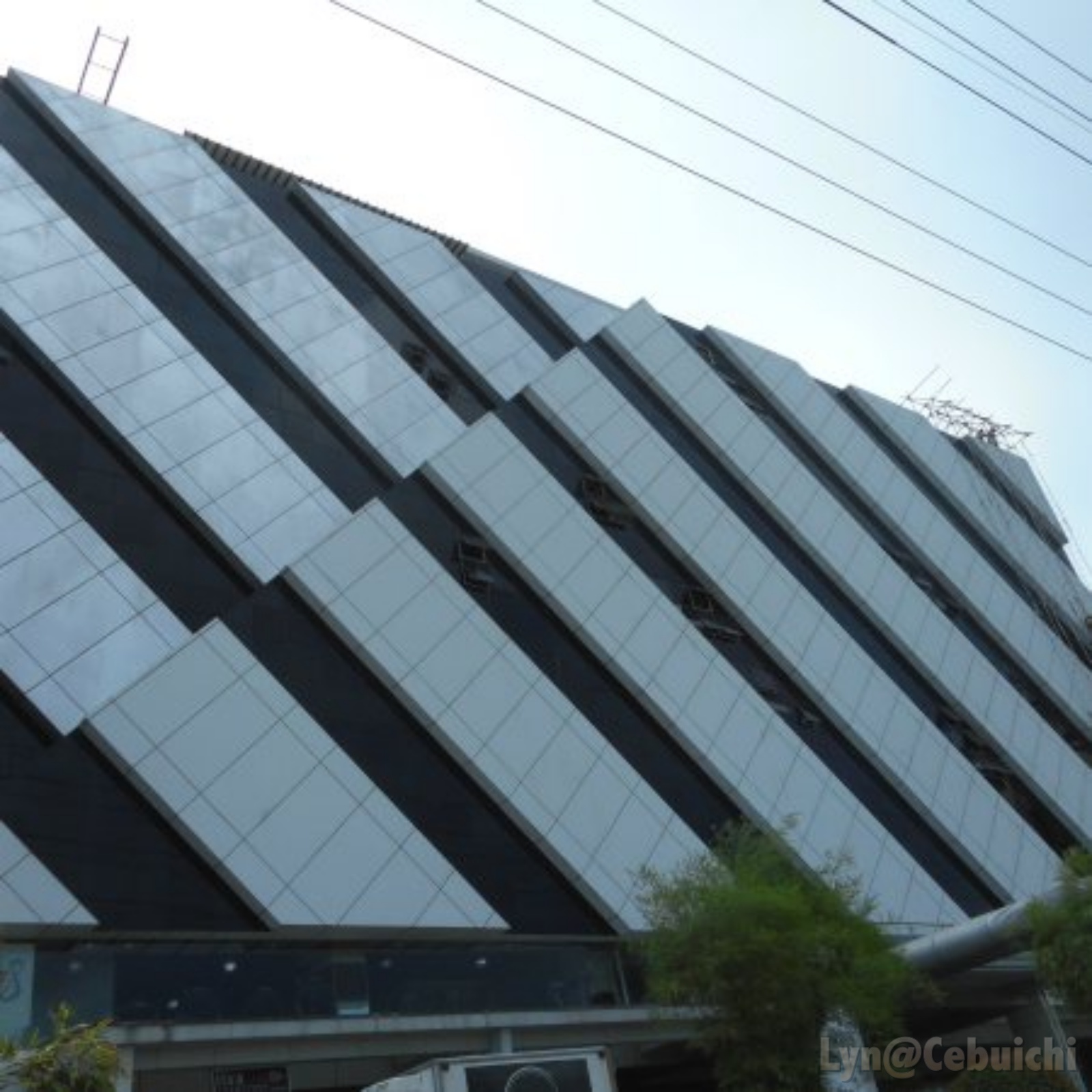 Today, I'm going to talk about one of Cebuichi's recommended schools, Brilliant Cebu English Academy.

Where is it?
Situated in the 8th floor of Robinland Building, the place is proud to showcase the beautiful view of the outdoors and the luxury of their dorms and facility. The building is located in Zuellig Avenue Mandaue Reclamation, Mandaue City, Cebu. The academy is not hard to find since it's positioned near CDU or Cebu Doctor's University, one of the premier doctor universities here in Cebu.

To add to that, the students in Brilliant Cebu are all Japanese. The school also follows the Japanese way of management and services, making it very efficient for students and staffs. In addition, Brilliant Cebu prioritizes the privacy of the students, and they making sure that the students get the kind of education they need and deserve.
Courses
Here's the list of the course works available in Brilliant Cebu: (1) General English – focuses on developing conversational skills for everyday use and also the reading, writing and listening ability; (2) Intensive English – intensive one-on-one classes that are focused on the vocabulary and grammar of students, who'll stay for a short period of time; (3) Business English – learning English through the use of business skills and management; (4) Exam English – aims to make sure students earn high scores when taking tests for IELTS / TOEFL / TOEIC; (5) Travel English – focused on expanding the students' speaking skills especially for international travel.

Facility
The academy also has one of the finest condo spreads in town. Spacious, grand and beautiful, the room is comfortable and stylish. The room has it's own WiFi router and DVD Player too.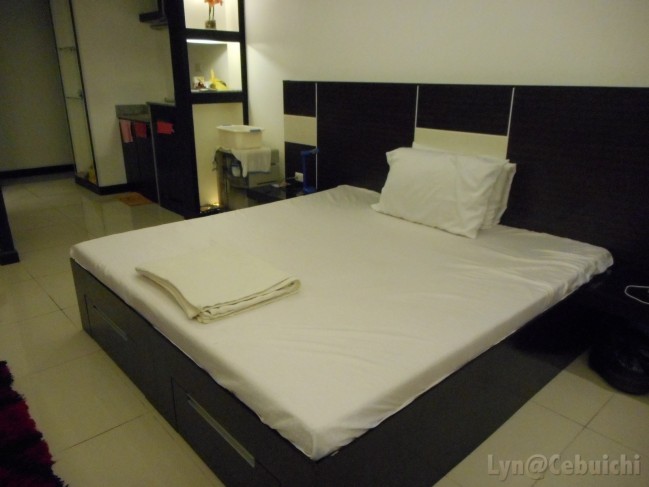 For meals, the students can either choose eating in the building's dining hall or to go out. The school also offers Japanese home cooking during weekday lunch. Bands can also perform in the dining hall to entertain diners and also the students.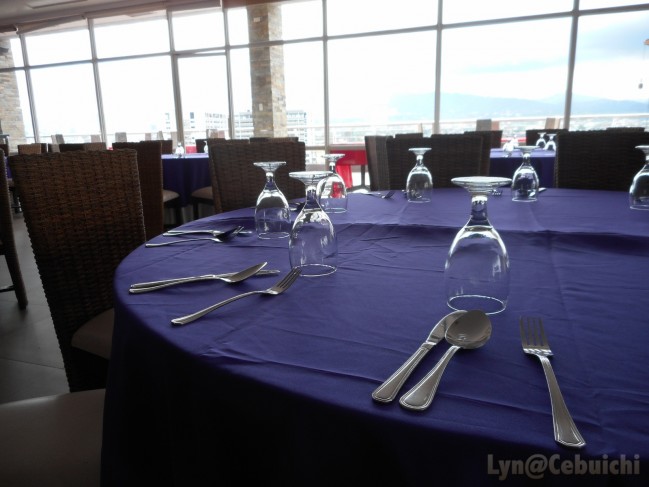 The academy also has a designated place for the smoking area. And in addition, the waiting area is elegant, spacious and comfortable.
Not only does the place present a gorgeous view of the city, it also has an array of large shopping centers namely Park Mall, City Time Square, and SM Shopping Mall located near the vicinity. If you'd want to have dinner outside the academy, or you'd want to watch a movie, these are the places you could go to.
So, that's it. Feel free to follow my blog to be updated with my posts. Thank you for reading and stay awesome!