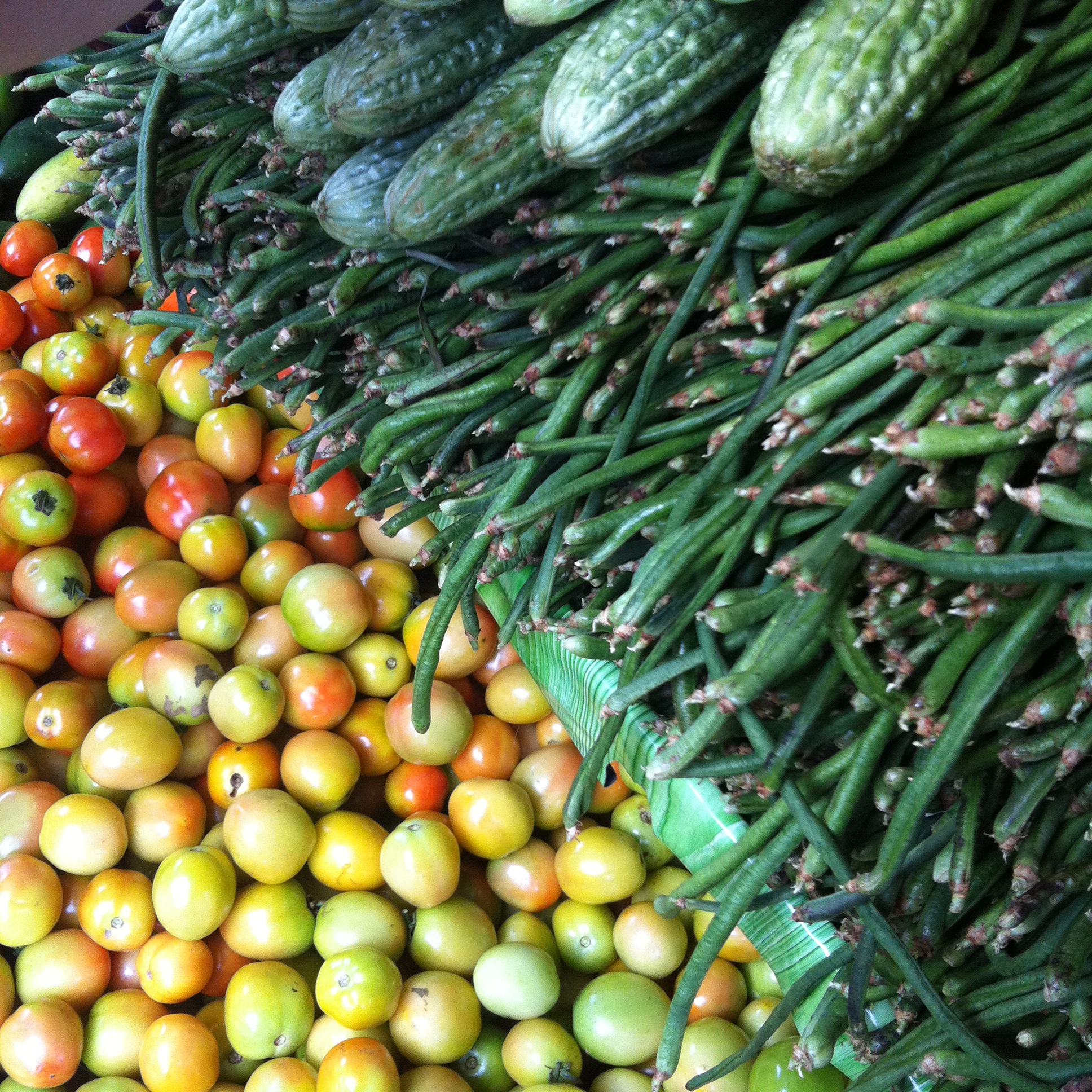 Established over a hundred of years ago, Carbon Market is Cebu's oldest and biggest farmer market. It has seen history unfold and has been a witness to the city's progress, but has reserved its reputation for being the trustworthy go-to place of the locals. Throughout the years, Carbon Market has become a tourist destination, as it offers a glimpse of how Cebuanos lead their daily lives.

From a Coal Storage to a Bustling Market
Getting its name from being the storage area for coal, which was used in the 18th century to power the steam engines to generate electricity, and with its location being at the end station of the railway line before, the market has gotten itself the interesting character of what was once a dump of carbon waste to now a wholly new place.
Carbon Market is an important avenue for both the sellers and the buyers. Trade starts as early as 4:00 AM, when fresh produce are delivered, and can go as late as night until all the goods are sold. Here, farmers from rural areas flock to sell their products at a very affordable price, while maintaining the fresh quality of the fruits and vegetables.
The market is not only limited to selling food, as it houses stalls that sell diverse products, from plants, to clothes, to pride of Cebu handicrafts. Available in this market are locally made guitars, ukuleles, baskets, and furniture that are truly world class. Trinkets and souvenirs, too, are sold at certain sections of the market.
With all the varying options, one could go to the market and buy goods without putting the budget at stake. Even with the already cheap prices introduced, they are still up for haggling. And by just a smile and some sweet, smooth talks, prices may even go lower.
They say that culture immersion includes doing what the locals are doing, eating what the locals are eating, and staying out of the comfort zone by checking what the city has to offer. This makes a trip to Carbon Market really different from the normal Cebu offers of beaches and white sands, but by looking through the eyes of a local, it is definitely worth the visit.
Grab your shopping baskets and go!