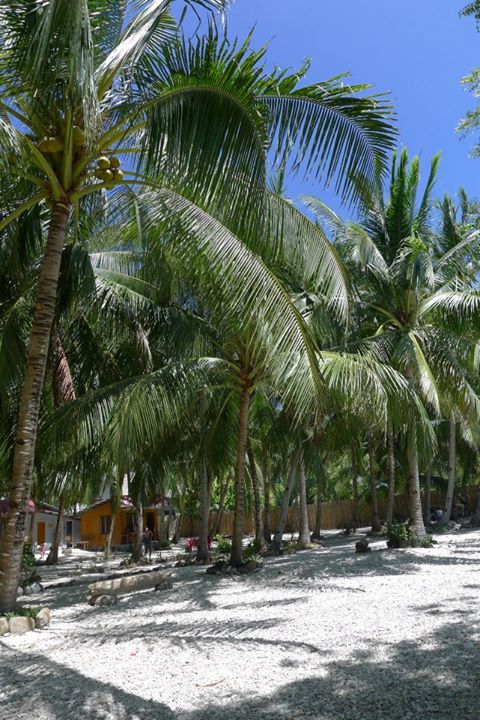 Cebu City is not only blessed with wonders of nature, but its strategic location at the center of the Philippine Archipelago makes it the gateway to having more fun in the Philippines.
CEBU : The Gateway
Cebu, is an island province in the Visayan Islands in the Philippines. It comprises Cebu Island and 167 surrounding islands and islets which are home to pristine beaches, crystalline waters, and world-class luxurious resorts.

Cebu's Capital, Cebu City is the first settlement of the Spanish Explorers in 1521 and the oldest city in the country. Being the "second biggest metropolis in the Philippines", it is highly urbanized and modernized , and is a significant center of commerce, trade and education in the whole of Visayas Region.
Cebu does not only boasts of the diversity of its flora and fauna as well as its geographic formations but also of its proximity to islands such as Bohol, Negros, Siquijor, Masbate, Mindanao and even the world-famous Boracay ; which are readily accessible with numerous flights and boat trips. This makes Cebu, a perfect vantage point for tourists and backpackers to truly experience the raw beauty of the Philippine Culture.
How to get there
Cebu is accessible by air through direct flights to Cebu (Mactan – Cebu International Airport) and connecting flights from Manila (Ninoy – Aquino International Airport) with multiple flights daily.It is also accessible by boat from almost all ports throughout country.
Starting in Cebu is definitely the best way to have more fun in the Philippines. Take a brave step and explore the Philippines like you have never been before; from snorkeling, diving to even mountain climbing, Cebu has it all!

Fall in love with its interesting fusion of history and modernity, and of course its warm, hospitable and beautiful people. Enjoy the Philippines from its very core and it will leave you wanting more.
Come and see what Cebu has in store for you!