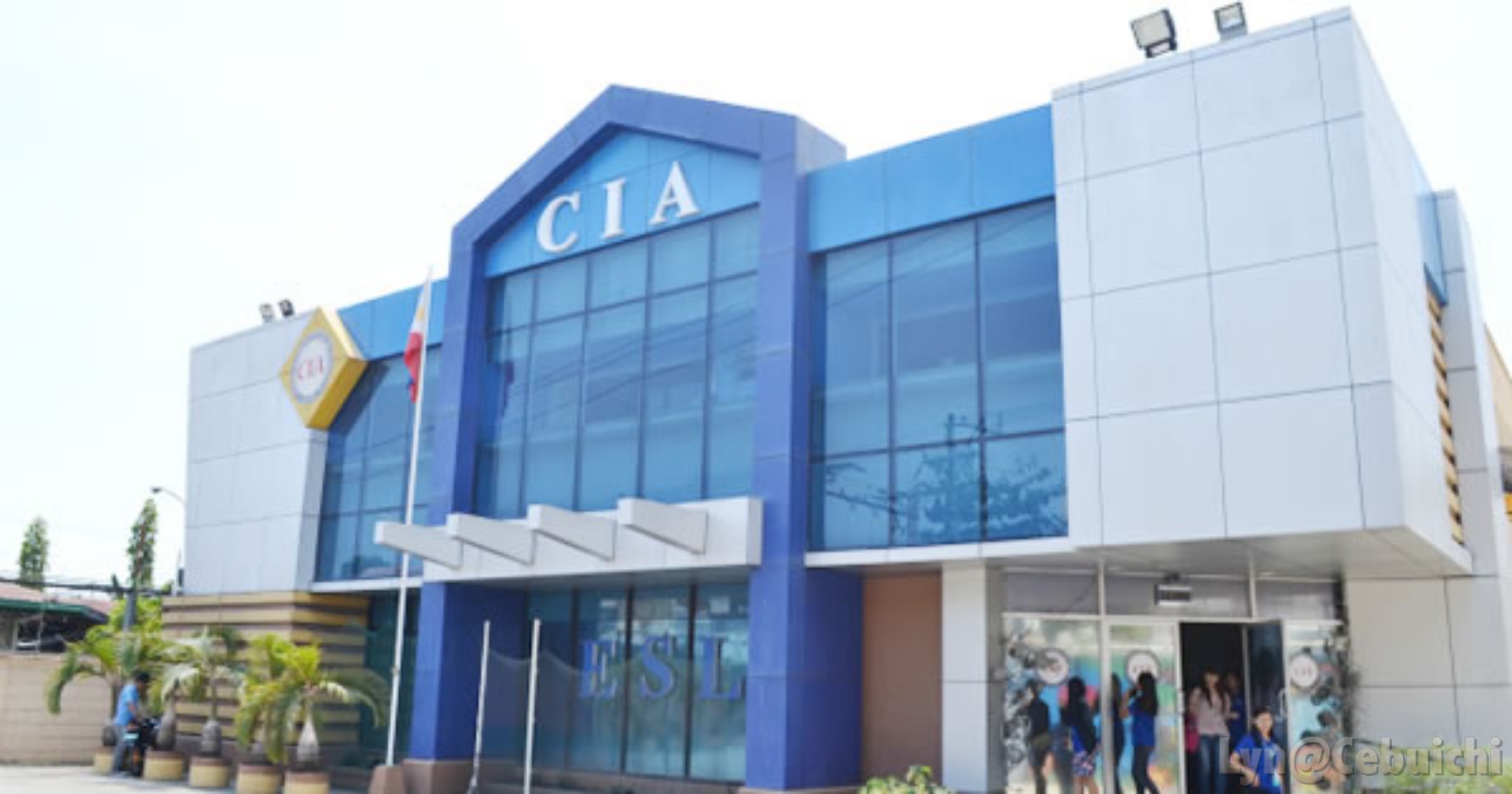 From my previous post, you've discovered Brilliant Cebu, now I'm going to talk about another Cebuichi recommended school, Cebu International Academy.
Founded in 2003, Cebu International Academy or popularly known as CIA, started off with Junior Camps. A seasonal activity that enriches children about the English Language, CIA Junior Camps also help in the development of the children's characteristics and attitude while also learning basic English. The academy is an extension of the Junior Camps, fully educating older students who'd want to develop their English skills throughout the whole year.
For now, we'll focus on the general information about CIA.
Mission
Developing and sharpening the English skills is the topmost priority of CIA. Not only in the way the students talk and write, but also through the way they interact with the international community. CIA envisions a community where speaking English is not a problem, but an advantage for their students. After finishing school, CIA foresees their students not only as future leaders of their respective community but also global leaders.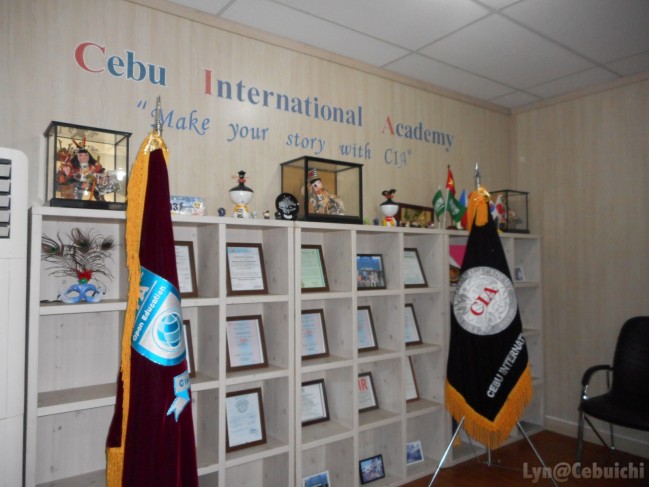 General Information
CIA could accommodate up to 270 students. The academy has four types of classrooms: man to man classrooms, group classrooms, native classrooms and CNN classrooms. Man to man classrooms caters teacher to student classes. Group classrooms involves a teacher and a number of students. The classroom setting demonstrates different international students and a teacher discussing a lesson or topic. Native classrooms associates "native speakers" as teachers for the students. And lastly the CNN classes focuses on the newscasters' delivery of the news which will help the students' understanding of the English language.

And to add to that, the class hour schedule is up to 10 hours, maximizing the capacity of the student and really encouraging them to study hard. For that reason, the school is semi-sparta. And not only does the school have very good and friendly teachers, they also have veteran teachers who've been working with CIA and other students for a long time.
Typical Weekday
Here is an example of the routine done by a student in CIA. (However, this depends upon your level and the schedule you've taken.)

For this typical weekday, the classes are held in the activity classrooms. Activity classrooms can accommodate up to 20 students per session. From Monday to Thursday, the students watch and listen to an English movie (for example: Cinderella). They listen to the conversation, the diction, and of course the pronunciation of words done by the characters in the movie. By Friday, a discussion of the movie is made.
That's only an overview of Cebu International Academy. Another post about the facilities of CIA will be posted later on, so stay tune! Do you like reading my posts? If you do, be updated and follow my blog. Stay awesome!