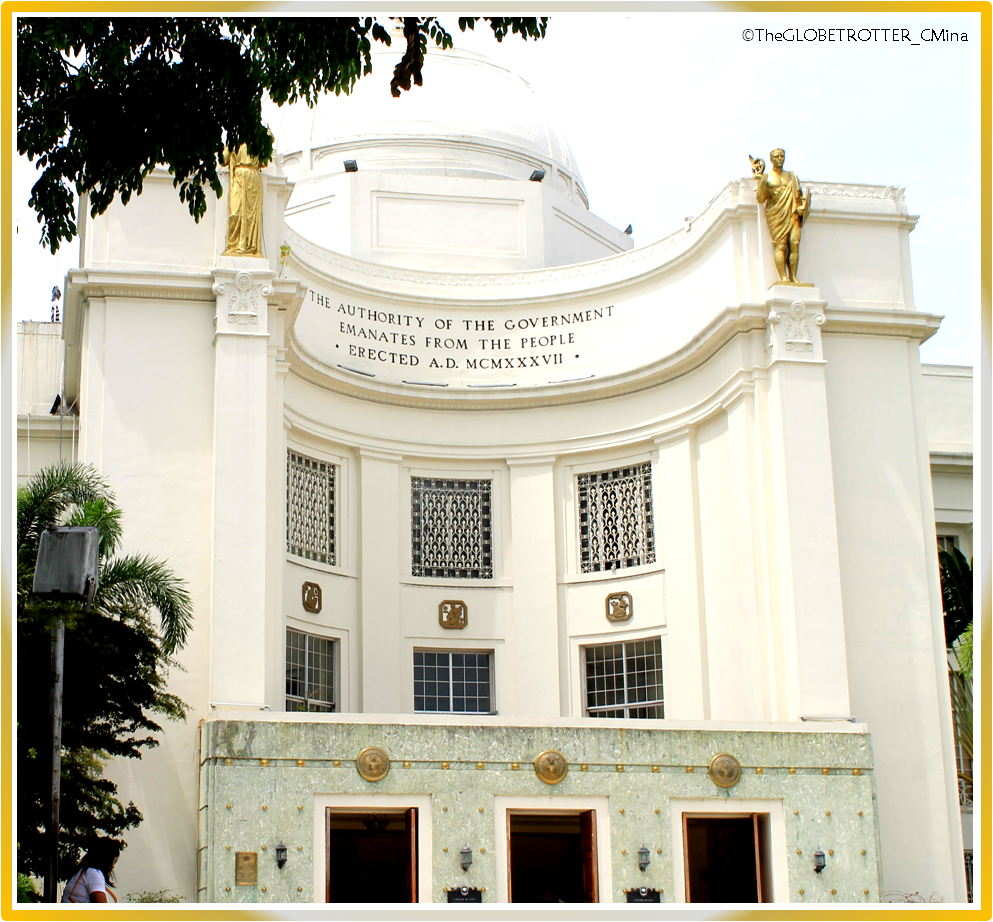 "The Authority of the Government Emanates from the People."
The quote stated above is the inscription visible on the concave façade of the Cebu Provincial Capitol Building, making it the most famous line that has been identified with the Capitol.
THE SIGNIFICANCE OF THE CAPITOL
The Cebu Provincial Capitol Building or commonly called as 'the Capitol' is an American-era government building, located at the end of Osmeña Boulevard. It is declared as a National Historical Landmark and is considered as one of the most beautiful Capitol buildings here in the Philippines.

It was built in the year 1937 and has been the seat of the government of the Province of Cebu since then. The historic capitol was immediately restored after sustaining damages during World War II.
THE STRUCTURE OF THE CAPITOL
The Capitol was designed by Juan Marcos Arellano, a famous Filipino architect. He was also the person behind structures like that of the Metropolitan Theater in Manila, the National Museum of the Philippines and the Manila Central Post Office Building.

The Cebu Provincial Capitol Building has a U-shape with 3 buildings in the main building. It is capped by a dome and flanked by two-level wings. From each end of the façade, there are tall columns; a male statue is on top the left column while, a female statue is on the right, both statues are dressed in Roman costumes.
On each side of the entrance are stairs that will lead to a tall foyer under the dome, it opens up to a balcony where one can see the Capitol's rectangular grounds and the street that leads to the midtown and downtown of Cebu City. Aside from housing the Office of the Government and other offices, a Social Hall is also available inside the Capitol.
GETTING THERE
The Capitol is easy to find once you are at the heart of Cebu City. You can actually ask for directions from some of the local people that you might bump into. You can either take a taxi or a jeepney going there. When riding a jeepney, just inform the driver that you are heading to the Provincial Capitol and ask him if he could drop you off there.

Cebu indeed offers you a lot of wonderful things, from stunning sun-kissed beaches, different natural splendors, remarkable creatures, to superb structures with very striking façades. Don't ever miss a chance to take a glance of the Capitol when you visit Cebu!