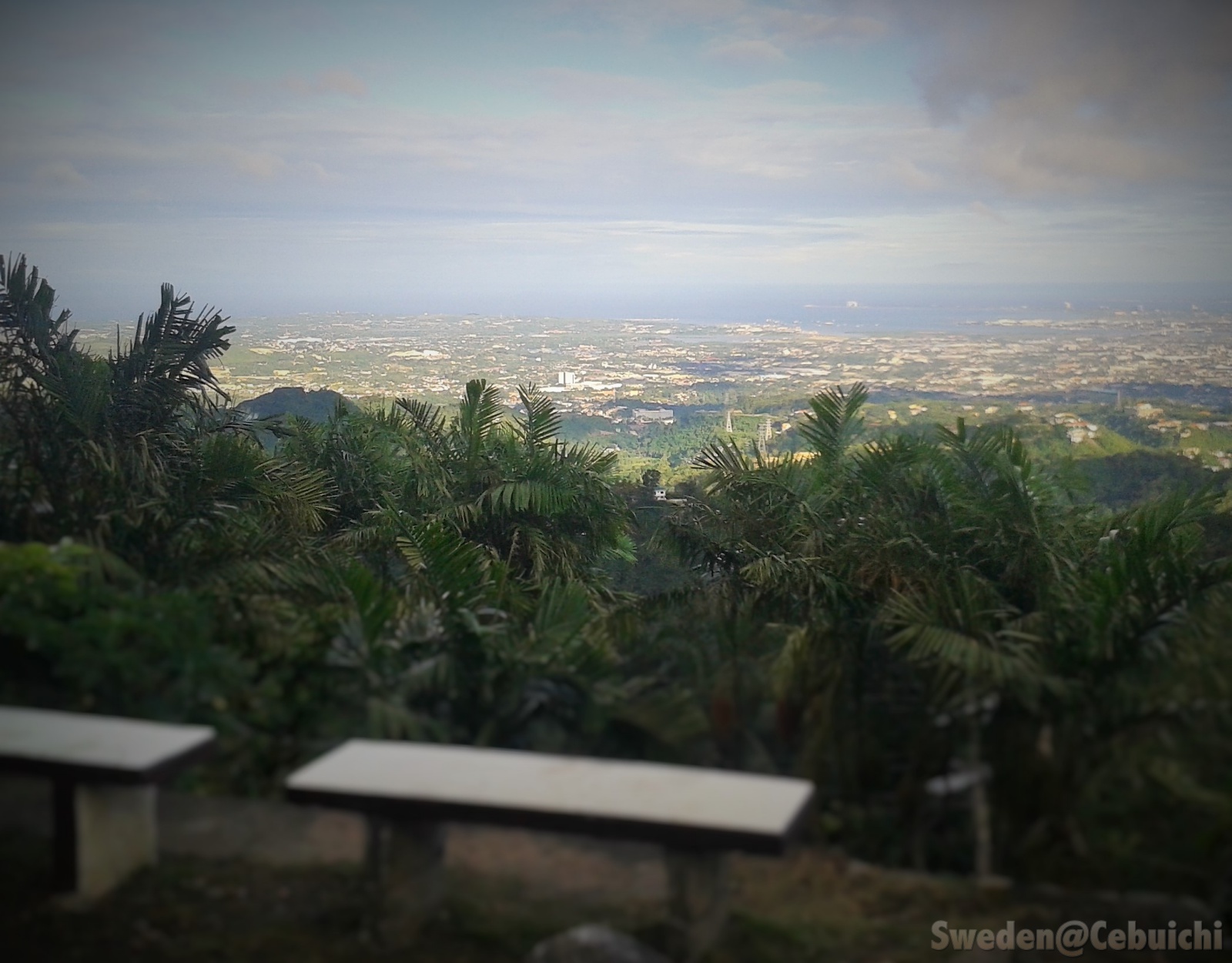 No one really knows why the heart of Cebu province was dubbed as
"The Queen City of the South." And I hadn't known, too, until I stumbled
upon the book with the title, "Cebu: Yesterday, Today and Tomorrow" by
Cebuano Pablo S. Tinga. However, it didn't have a certain answer as well,
but it did give three speculations, according to what has been circulated
among Cebuanos.
GUESS #1: CEBU AS TRADING PARTNER OF MANILA
Such naming was started in the 1960's by people living in the "North"
(pertaining to Luzon, the largest major group of islands of the Philippines).
Manila was then the hub of economic investment, but soon, investors from the
North also wanted to expand their business in the South (referring to Visayas
and Mindanao regions, the other major groups of islands of the country).
Because Cebu was the largest trading center of Southern Philippines at that time,
the city readily became their "no. 1 choice of investment." In this case, Cebu
sort of like turned into the Queen, or trading partner, of Manila, which apparently
is the King.
GUESS #2: MOTHERLY CEBUANOS
Another speculation would be the motherly character of Cebuanos, being caring,
friendly, accommodating and always ready to lend a helping hand to those in danger.
A good example of this would be the feat of the Cebuano community in Ormoc City
(in Leyte, a nearby province) headed by Cebu's former Governor Emilio Osmeña, who
were the first to arrive and assist hundreds of flood victims in the area.
To add, another practice of Cebuano's motherly nature would be hospitality. Instead
of letting you wait for a friend outside the gate of the house, his mother or
father will invite you inside their home and then offer to get you something to drink
or eat while waiting.
GUESS #3: CEBU'S BEAUTIFUL SCENERY
Or the name may have been due to the queenly scenic beauty of Cebu. Aside from the
fact that it is endowed with the attractive white-sand beaches along its long
coastline, it is also known for its "vast forest reserves,…rich coastal and marine
resources, green-covered mountains…and on top of these, her diverse ecosystems
and historical landmarks…"
No matter what meaning Cebu's being "Queen City of the South" may imply, I believe
visitors of Cebu can attest to its queenliness in terms of its growing economy,
character of its people and intrinsic beauty of its nature. If you haven't been
to Cebu, then see for yourself!
Reference:
Tinga, Pablo S. (2009). Cebu: Yesterday, Today and Tomorrow.
[Location and Publisher to be followed.]