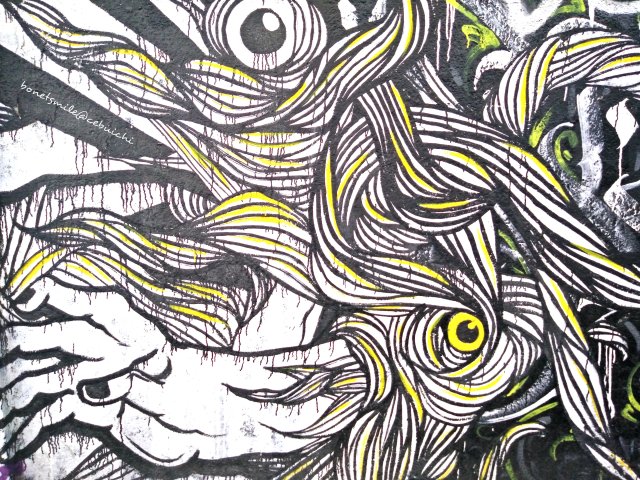 Once you open your mind with different colors, you would create a meaning beyond its tint. It's a true expression of oneself that lies with creativity that never fades. It's an essence of art that grabs your heart to witness the beauty within, like a street life.
Cebu's Street Art: Beyond its creativity
Art is an expression of beauty and significance of life, and that is what Cebuano has in everyday living. Cebuanos are known to be creative and a homemaker of world-class products down to its extreme specialties and artworks. Cebuanos are also famous around the world because of Cebu's various artists' creativity in photography, fashion designing, sculpture and talents. They will never be left behind with their artistic expressions, even on the street you can find its eloquent creative minds. And that's what Cebuano's street art has: diverse meaning beyond its creativity.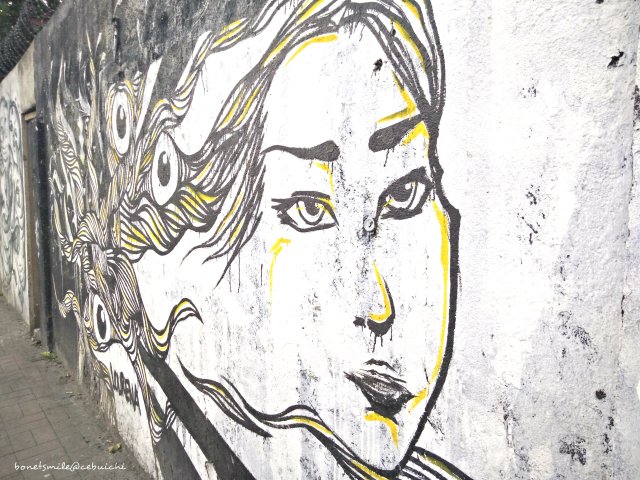 Street art is known to be the smartest vandalism that has a form of visual-mural art created on public walls but has intense implication on one's mind. A stroke of meanings painted on a blank dirty wall located on an ally, sidewalks or even parks is what street art embeds in the viewers' mind. It is also known as graffiti which means the inscriptions, figure drawings, and such, found on the walls. It helps to gain understanding into the lifestyles and languages of one's cultures.
Cebuano Artist: The Scream of Freedom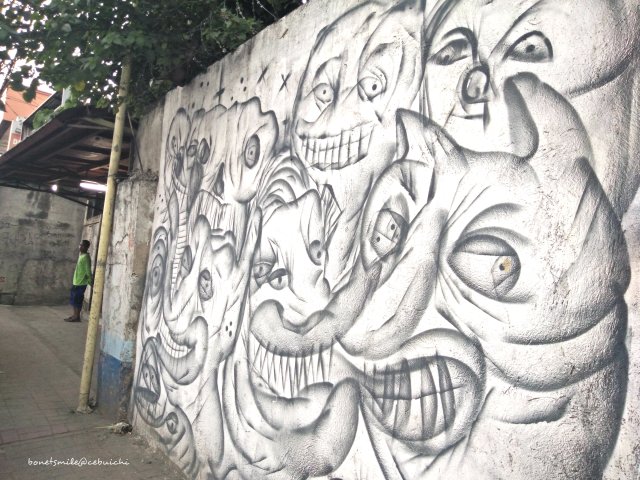 Cebuano's street art is now nearly to be known because of its colors and marks. It contemplates the artist to express his emotion to the public. It is the only way for them to deeply impart their emotions in everyone's mind without even trying to speak. The artist has its own relevant message of creative imagination, through innovative and original colorful works. Further than that, Cebuano artists venture an art to convert a canvass into valuable work.
Onlooker's Perspective
There is so much meaning in every presented color on the street with has a thousand thoughts to express not just by who the artist is, but by how that artist touches one's mind and creates substantial emotions within.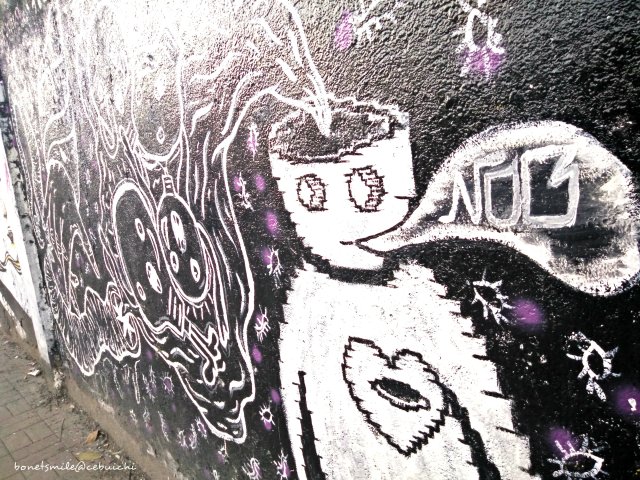 As a street walker, I have my own perspective out of those attractive street arts. It was a long walk after an exhausted and drawn-out day of work when we got trapped by of the crowd near IT park, Lahug Cebu City because of the heavy traffic. Together with my friends, it was hard for us to catch a jeepney going to SM Mall. So then, we decided to walk from Cebu Waterfront down to Archbishop Reyes Ave, Cebu City. On the sidewalk, we found a very fascinating and creative street art. Well, to be honest, it was really awesome.
One of the art that caught my eyes without any second thought was a cute image painted with a black heart, a cloud of voice and an open mind. Colors are attractive enough as the artist used few bright colors, yet when I deeply looked at and tried to understand each stoke, it surely expresses a freedom of emotions. That shows how young ones need to be themselves in relation to the society today. And it also tells us that there are young individuals today who are creative in mind, but no chance to be known because of some reasons bothering around them. They have no change to show their capabilities either. Ohhh… To boot, it's my own meaning out of that creative artwork presented on the street!!! That's impressive, indeed!!! Salute to the Cebuano artists!!! So what's your idea while looking on some of Cebu's street art?
Share it with us.
Until next time,
Bonetsmile ♥