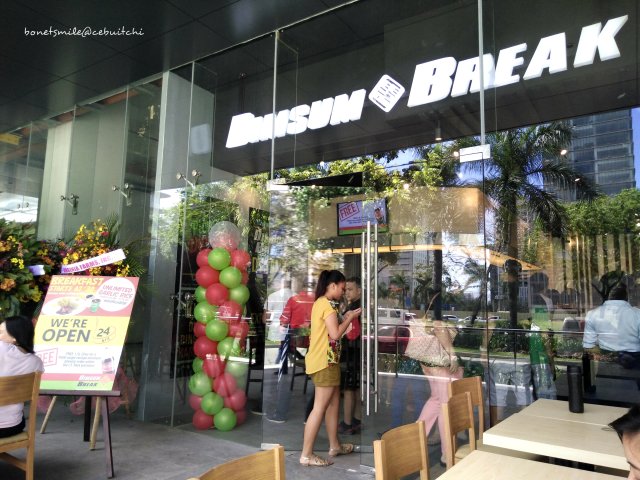 A freshly opened chain restaurant is now ready to serve us with a satisfying menu and absolutely suits our budget like, the Dimsum Break here. It's a great chance for us to taste another yummy Chinese food in IT Park. It's time for a break!!!
Dimsum Break: The Freshly Start-up
Dimsum Break is the fastest growing brand of Harbour City Dimsum House Co., Inc. (HCDHCI) based in Cebu. It provides a wide choice of dim sum and serves quick, hot, delicious and affordable meal. The newly opened branch celebrated its soft opening last February 08, 2016. It has a cozy and light atmosphere that captivates diners to chow down and relax with its appealing views of the Cebu IT park. It is situated at the ground floor of the new establishment, the Filinvest Cebu Cyberzone building.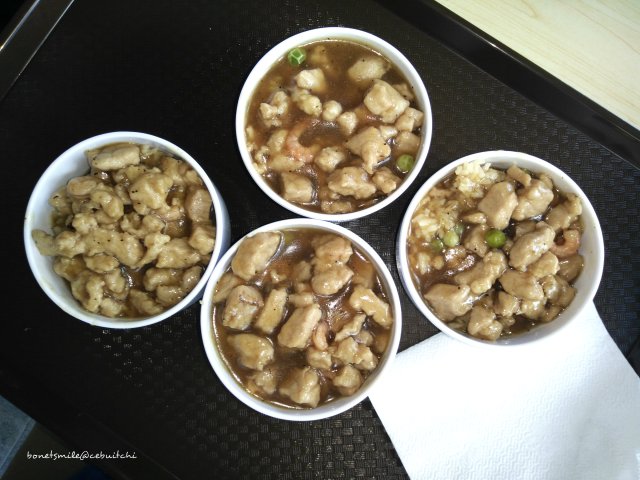 Dimsum Break: The Scrumptious Taste
A sunny afternoon flashes my way to the newly opened Dimsum Break located across the building of QQ English (ESL school) at IT park, Lahug Cebu City. I don't usually eat outside the premises of the building due to some reasons and since I have only one hour break, it's hard for me to spend time walking around IT park and find some good restaurant to eat, then on that day my tummy brought me to the said Chinese chain restaurant.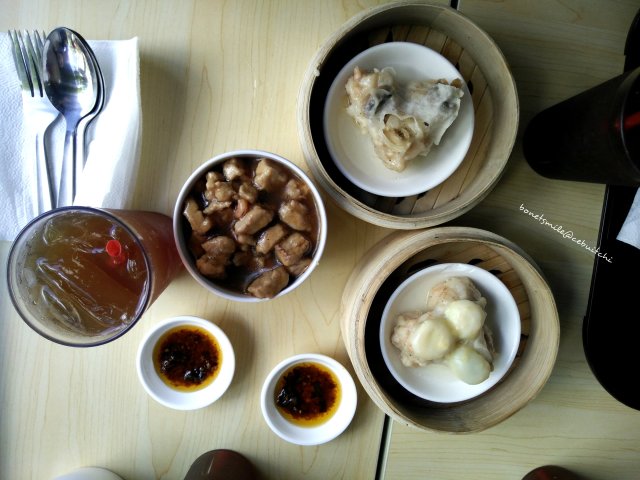 Together with my friends, we chose the Dimsum's best and waited for a short time to chow down. The Dimsum Break's luscious rice pot comes with different taste such as original steam fried rice, beef steak rice and yang chow fried rice, which are all worth Php. 75 each. The best seller mushroom shaomai and original shaomai are worth Php. 70 each. The fried dim sum are all also Php. 70 per serving (spring rolls, crab pincers, stuffed shrimps and etc.) as well as they offer affordable beverages and desserts.
A must try!
I had a first taste of Dimsum Break way back when I was in high school during my elder brother's university graduation day. My first taste was never to my last, because starting that day it became my favorite Chinese cuisine in Cebu. Well.. well..well, a great taste of Chinese style is what Dimsum Break offers you my dear readers… So you must visit now and it's a must!!!
Until next time,
Bonetsmile ♥