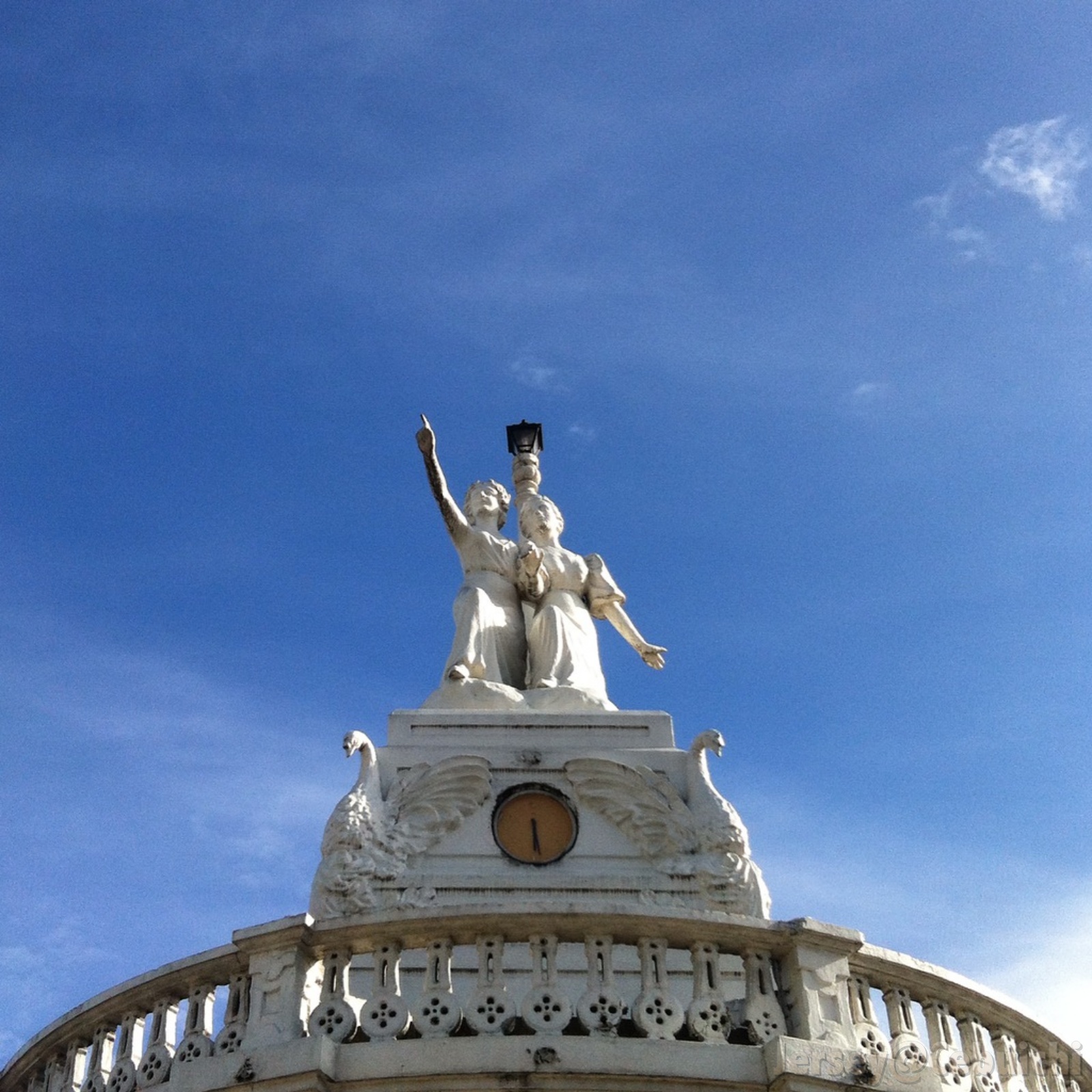 "From the colonization of the Philippines by the Spaniards then, the Americans; the City of Carcar withstood many significant events in the history of Cebu. Its stunning architecture and townscape is a clear reflection of the centuries that went by."
Carcar, is one of the four most significant heritage towns in the Philippines ( Villalon, A. 2001). It is a great example of a preserved Spanish colonial town along with the towns of Vigan, Taal, and Silay. But what makes it even more interesting is that this town did not fully blossom up until the last years of Spanish regime, resulting into a hybrid architectural landscape.

Established in the 16th century , it has evolved from a small seaside community named Silao, and upon the arrival of the Spaniards, became the town of Valladolid , which was later changed to Carcar.
Hailed as The Heritage City of Cebu, Carcar is home to many Baroque, Rococo and Neo -classical structures built during the Spanish and American Rule. In the past it was also an important center for the arts, giving birth to many artworks and statues installed throughout in the city.
Must do's
Take a trip to:
St. Catherine of Alexandria Church
Admin Building of St. Catherine's College
The Theotokos Shrine in Perrelos
Rows of Old Spanish Houses along Sta. Catalina Street
Balay na Tisa
Dakong Balay
Carcar City Museum
Mercado Mansion
Complete your trip, by grabbing and indulging in some of Carcar's famous deliciacies : Ampao ( Sweetened Dried Rice) , Chicharon ( Deep Fried Pork Rind), Bocarillo (Preserved sweetened coconut) and Banana Chips!
Travelling Tips
Carcar City it located 40 kilometers south of Cebu City and is reachable by an hour's bus ride. You can ride air conditioned and non-air conditioned buses with fares 50 to sixty Php respectively.There are also a lot of travel agencies that is willing to make travel arrangements for you.
Upon reaching the town-proper, get on a Chappy (tricycle) and politely ask the driver to bring you to the city's heritage sites. A one-way ride usually costs around 8 Php.
Carcar is also a good vantage point to start your trip because it is where roads from southeast and southwest Cebu converge!
Take a trip down south and experience Carcar's beauty!