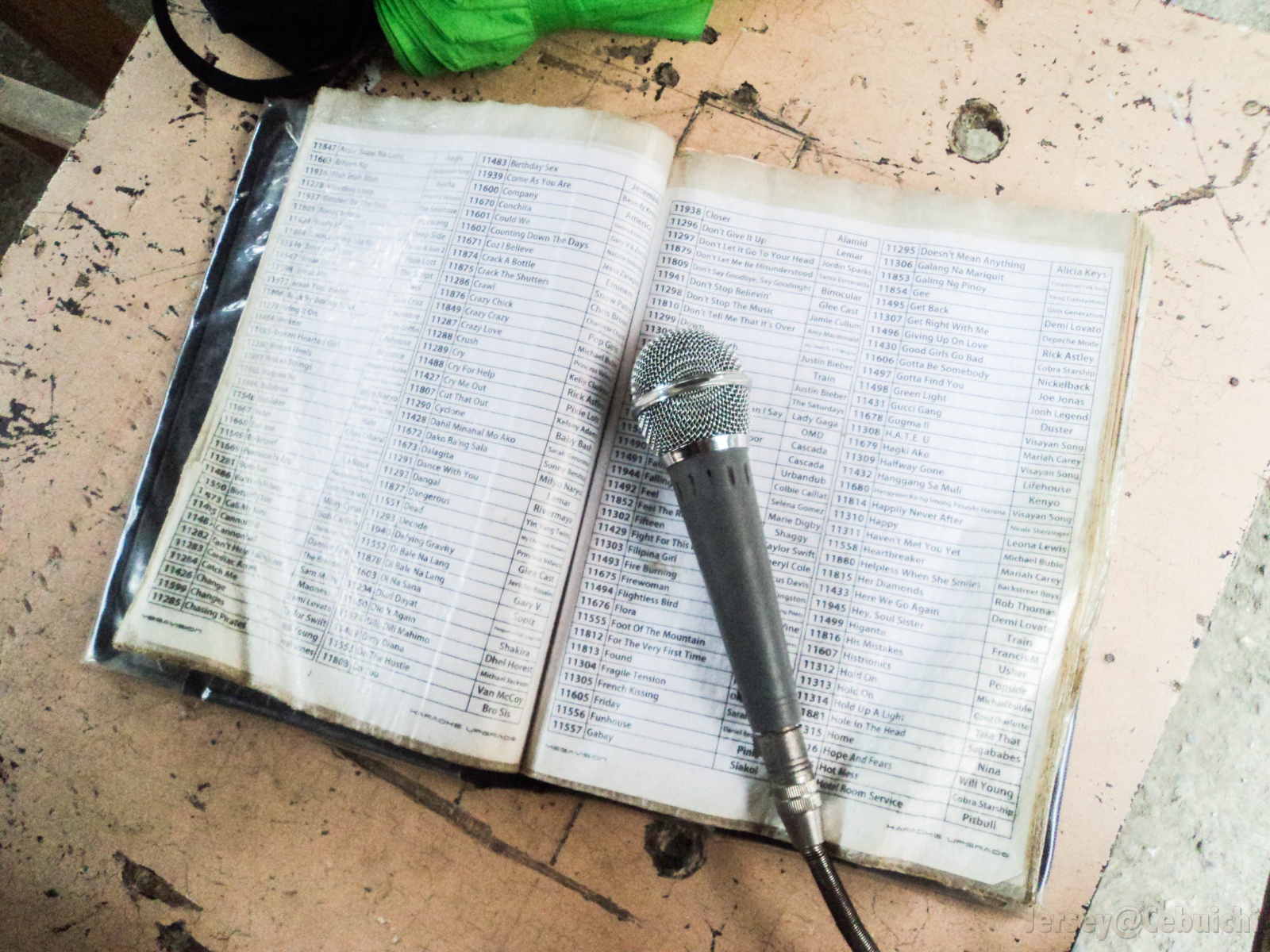 Walking along the vibrant Philippine Eskinitas (Alleys), you can hear Filipinos belt the songs of Madonna to Journey ,and if you look closer you can definitely spot that a karaoke machine is the culprit of it all.
FILIPINOS & KARAOKE
If there is one thing that Filipinos collectively love next to boxing, is singing. From small town singing competitions to international ones, singing is appreciated and encouraged nationwide. In families, older members usually have the younger ones do a song and dance number in exchange of small gifts.
It is therefore not questionable why karaoke is so famous throughout the Philippines. Most average families have them in their households, sari-sari stores have one with coin slots, and KTV bars are always a hit to friends. How then, has karaoke impacted the Filipino lives?

Karaoke has become a means for social bonding. The coin-operated karaoke box in residential areas is usually surrounded with benches and tables, a perfect venue for small post-work drinking sessions. At two songs for just PHP 5, the session is expected to last until midnight. On the other hand, KTV bars are a hit to younger generations, as some of them offer free Kinect. For just PHP 150 for an hour, groups of teenagers belt out their frustrations through singing and dancing.
Karaoke is also a good way to practice the English language. Ever wonder why Filipinos are good in English? It's not all about education. As early as they can read the lyrics, they are given English karaoke songs by older family members, mostly those that are about break-ups and love (a.k.a. things that they do not have an idea about). Start young, they say.
The challenge right now in the Philippines is to brave the public Karaoke booths in malls. The lucky brave souls with singing gifts have found their videos to be viral online, and if fortunate, they are invited as guests in the American talk show, The Ellen DeGeneres Show.
For those who are visiting the Philippines, why not try to sing in the public booths? Not only it would be a good laugh to you and your friends, it would also be a truly memorable experience, especially when you score a 100.
As the filipinos say , birit na! (Sing with all you've got!)