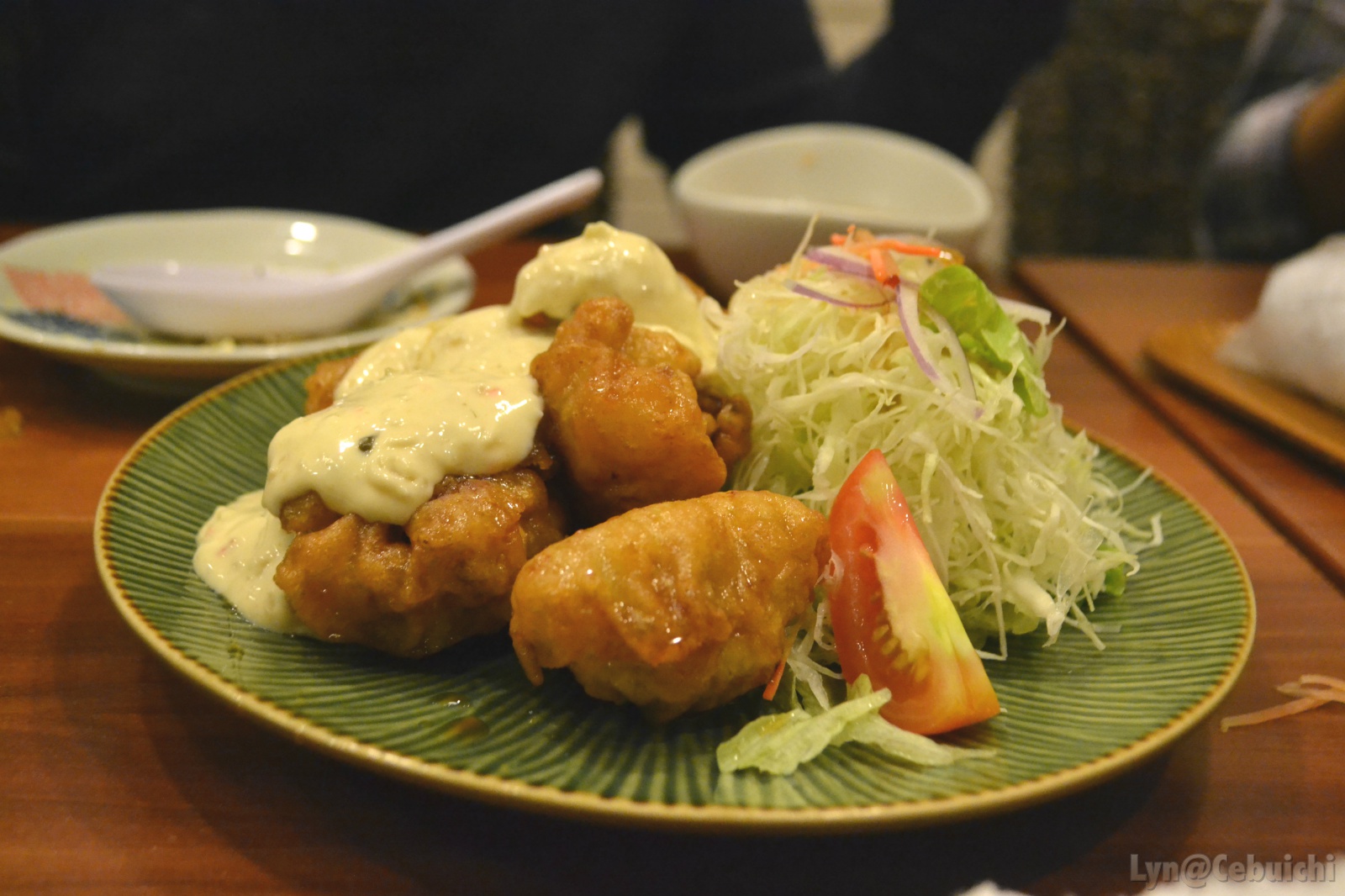 "Tell me what you eat, and I will tell you who you are." – Jean Anthelme Brillat-Savarin
Food, of course, is one of the best friends we can have. Not only do we eat them, we also enjoy their company of listening to us while we berate about our problems in life. That's why we love them! But they don't replace the people that we loved, hence they're just there as comfort when we're hungry.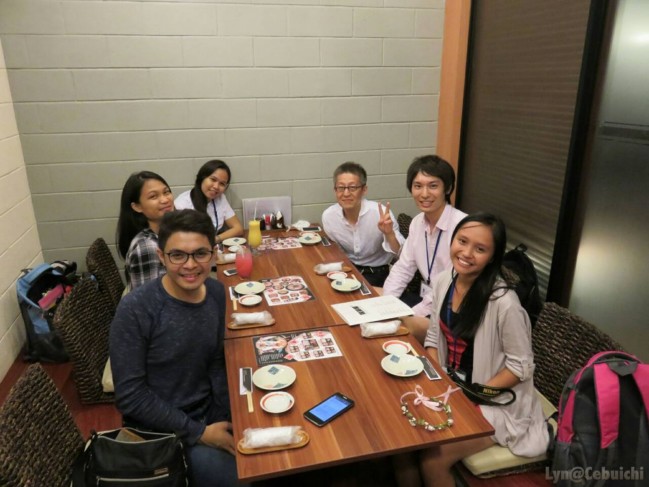 Enough about that chitchat about food and friends! Let's talk about the Japanese restaurant me and my close friends went to last July 09, 2015. Kushiyaki Chikuzenya for the win!
Location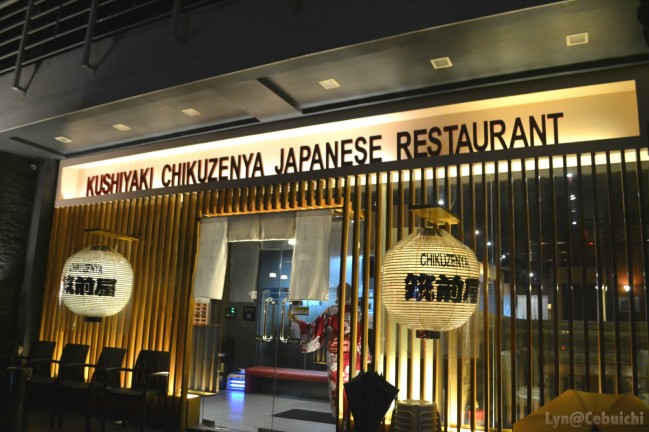 Located in G/F Gasvi Building A.S Fortuna St. Banilad, Mandaue City, the restaurant is a perfect place for Japanese food enthusiasts. Comments that were made about this restaurant is really good and refreshing. I went there, and I can say for myself that the place is beyond superb. The setting is pristine and relaxing to the eyes, the food is so great and the service is outstanding. In addition, reservations are accepted. There's also WiFi and an outdoor setting for customers.
My top three!
So now, I will list down my top three dishes! It's definitely hard to choose between the different kinds of food we had that evening. But these three really stood out for me.
3RD PLACE:
3rd place goes to Chicken Nam Ban-Age! Deep fried chicken with tartar sauce, this dish is sweet and sumptuous. The right kind of sweetness played together with right spice of the tartar sauce, and the dish is fantastically delicious. It deserves the third spot!
2ND PLACE:
2nd place goes to Sunagimo Ninniku Yaki! Fried chicken gizzard at its best. Slightly crunchy, with the right texture and softness, this gizzard has simply stolen my heart. A gizzard perfection.
1ST PLACE:
And lastly, 1st place goes to Kushikatsu! How do I even describe the taste? This dish has bewitched me and my friend Jersey. Meat, breaded and deep fried, the mixture of sweetness, saltiness and softness of the core has got me nuts for more! It was the winner. The softness, tenderness and attractively appealing look of the food has marked a place in my heart.
As for desert, chocolate was my pick. As always, chocolate exterminates all other flavors I know.

So, that's my top three dishes. If you're intrigued and curious, you can visit the place to try the food for yourself. You will not regret it! It will be a feast you will not forget.
If you like my posts and stories, feel free to follow my blog. Thank you for reading! Have a nice week ahead.