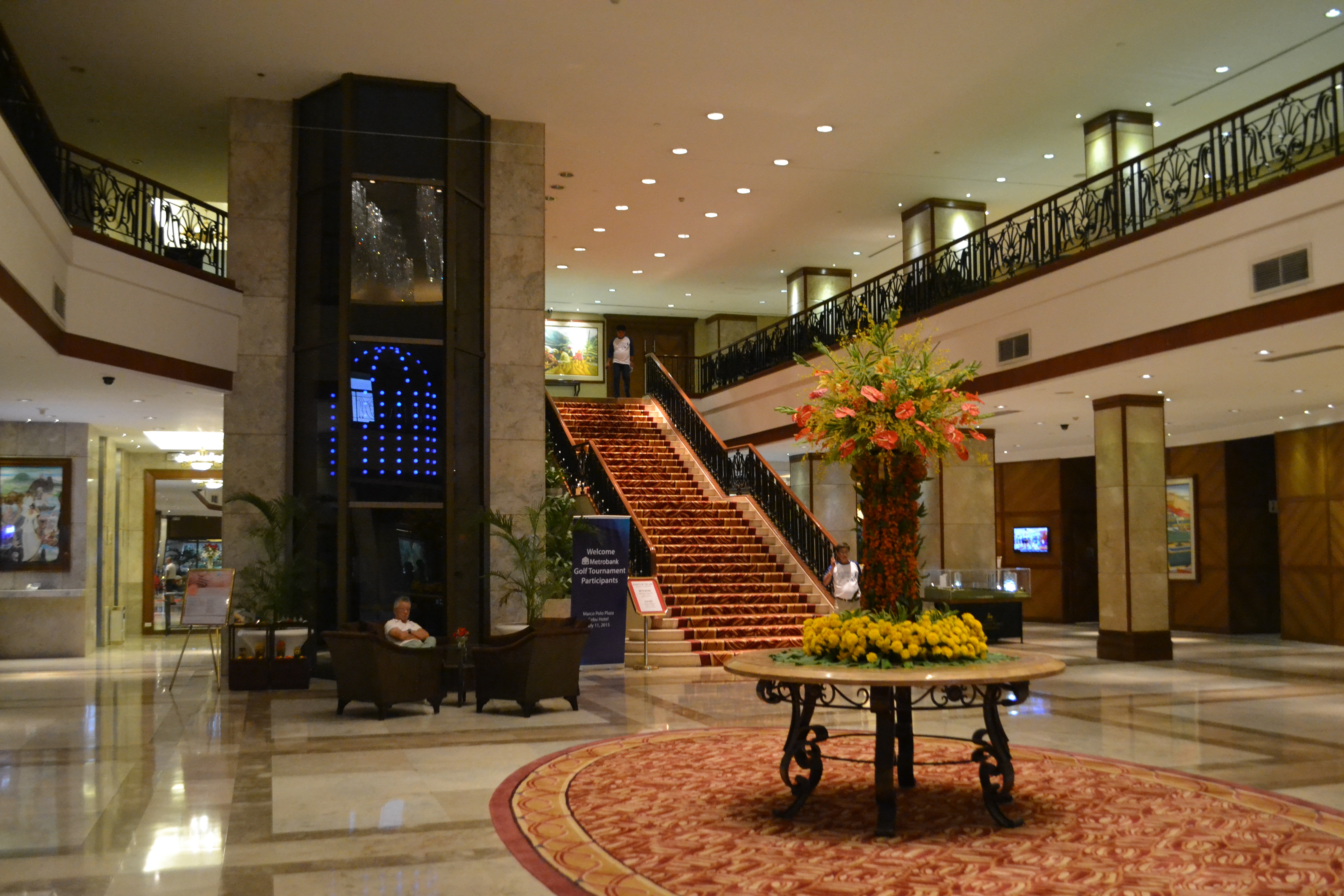 "Food is heaven placed in a box."
– anon
The love for food has been and will always be one of the many common grounds all of us humans can agree on. Food is definitely one of the things we enjoy doing while attending to other stuffs as well.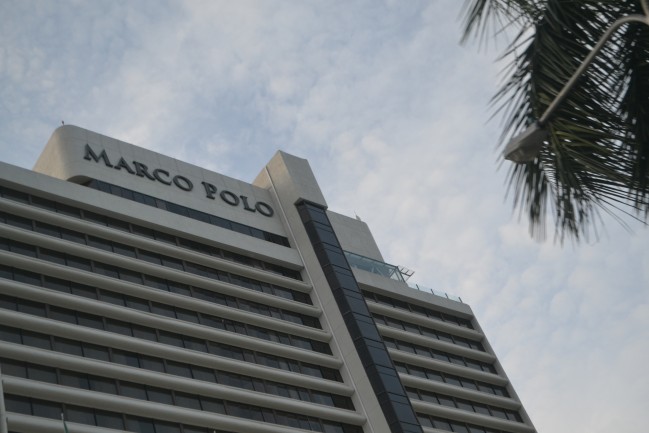 Marco Polo has indeed offered an array of dishes best served and best decorated. This hotel has charmingly captured my taste buds and enthusiastically opened my eyes to another beautiful side of the city of Cebu.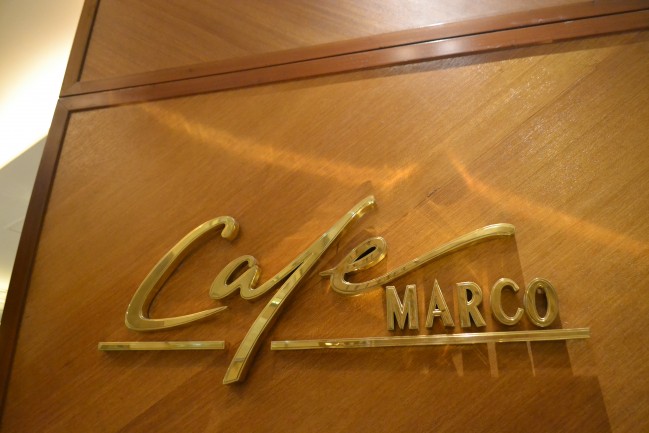 Here's a quick tour of the buffet Marco Polo Plaza Hotel has to offer to the diners.
The Entrance
Before traipsing into the buffet area, we first enter the palatial lobby of the hotel. What caught my attention was the grand staircase. It reminded me of the staircase the different princesses from Disney use when running away.

For a quick background, Marco Polo Plaza Cebu is part of Marco Polo Hotels Group, a hotel chain based in Hong Kong. In 1969, the first hotel which was based in Hong Kong was opened. Because of its success, the group expanded their business.
The buffet!
An array of choices await thy hungry eyes and stomach. Let's feast with delight! [disclaimer: photos of the food are by Sweden C. and not mine]

Served from hot, cold and raw the delicacies here will tempt your soul and thirst your taste buds. The different sauces for the different dishes are exquisitely good and perfect for the meal.
Raw chicken, pork and beef are also present in the menu. You can choose how your meat will be cooked. You can either fry or grill or saute the meat, it's really up to you.
And my favorite part would be the dessert section. You can pick what type of dessert you'll have. On the other hand, you can ask the pastry chef to make a special dessert of your choice. Isn't that awesome!
And to add to that, the crew is very attentive when it comes to the customers needs and requests. They are also aware of when to ask and act in a very polite way towards the diners. Efficient and courteous, the crew also exhibits confidentiality and simplicity.
Additional infos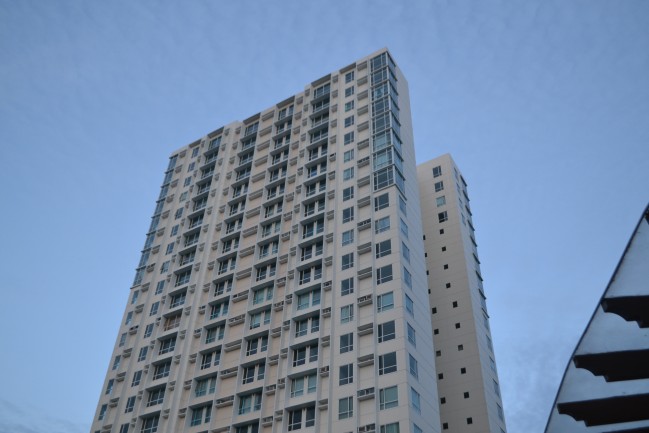 Not only does this hotel serve great food, it also offers customers a relaxing location and view. Marco Polo also has an outdoor pool for kids and adults, and a tennis court.

For food, the customers can choose if they'd stay outside and enjoy the night breeze or stay indoors.
In addition, the place has a fitness center, a spa and a salon. And all the rooms in the hotel is equipped with an air conditioning system and a flat screen TV. WiFi is also available.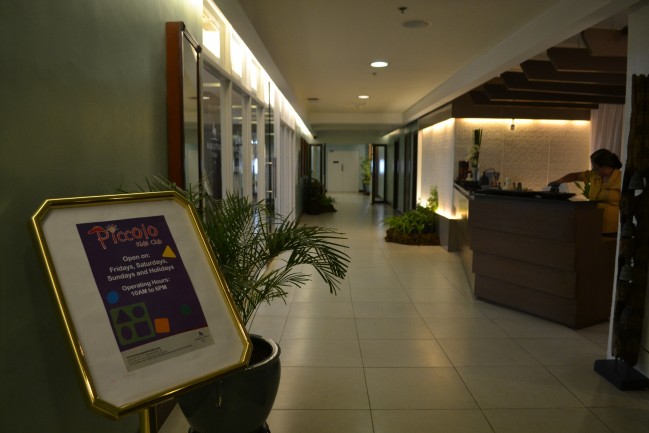 And that's it! Thank you so much for reading my post! You could follow my blog if you want. Thank you for reading again and have a great weekend! Stay awesome.