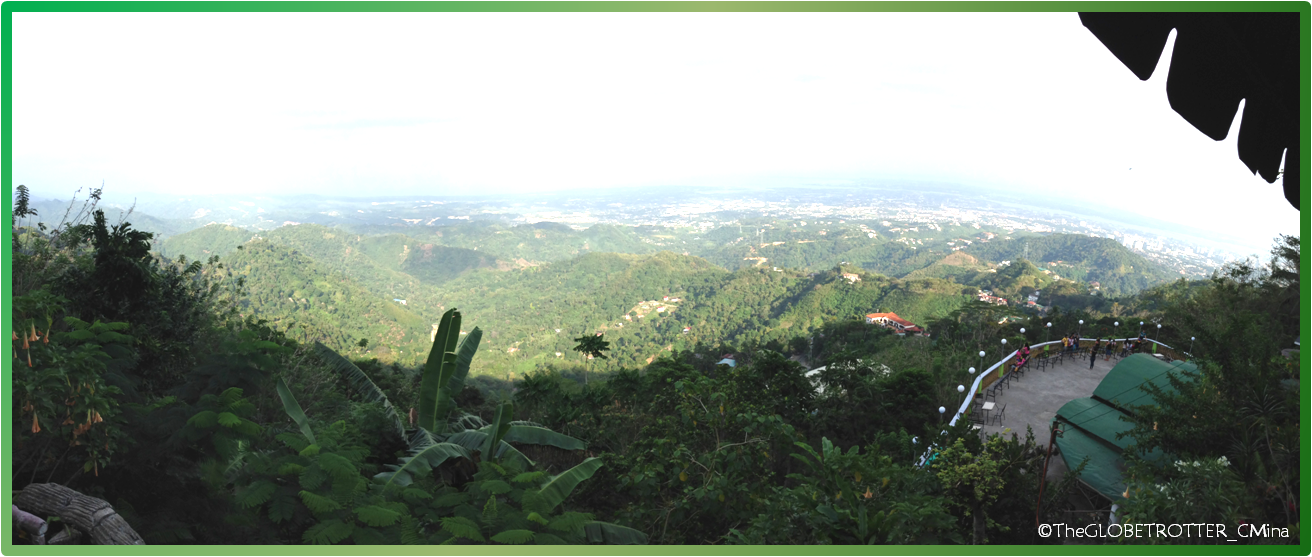 Cebu City is one of the most urbanize and busy cities in the Philippines. If you are on a very interesting excursion of the city, but you want to take a break from its hustle-bustle and stress then, Mountain View Nature's Park is one of your best retreat places!
DISCOVERING AN URBAN HAVEN
The Mountain View Nature's Park, commonly called as Mountain View, is located in Busay, Cebu City. It offers you a serene, romantic and refreshing atmosphere with fresh air and breathtaking view of the city, especially during night time when you get to see the sparkling city lights. The park is indeed an urban haven since the people in the city doesn't need to travel far to unwind and retreat from all the stress, pressures and problems.
EXPLORING MOUNTAIN VIEW NATURE'S PARK
There are so many interesting places to go and fun activities to do inside Mountain View. All you have to do is pick the places and things you want to explore and experience. Here is the list of some of the most exciting places to look forward in the park:
• Swimming Pool
• Rope Course Adventure
• Botanical Garden
• Picnic Areas
• Station of the Cross; and
• Viewing Decks
The park also has Function and Retreat Halls, Camping Sites, Children's Playground, and Cottages. It offers karaoke and billiard as well. Inside the park you will also notice several benches of different variations. And there is no problem if you want to have an overnight stay, because stay-in rooms are available in the park too; room rates vary based on the type of the room. You don't need to worry about your food since there are a few restaurants in the park, or if you want to bring your own food then, it is just okay. The Park's entrance fee is Php 50.00 per person, but other activities that you want to do in the park like the rope course adventure, swimming in the pool and etc. have different charges.
GETTING THERE
You can get there by:
• Riding a Jeepney bound to JY Square Mall. When you go down the jeepney at JY Square Mall you have to head straight to where there are many motorcycles parked at the side of the street (these are called habal-habal in the local dialect) and ask the available motorcycle driver (habal-habal driver) to take you to Mountain View. The estimated fare is about PHP 25.00 – 30.00.
*NOTE: Rates may change in recent times.
• Riding a Taxi. If you don't have a private car or if you don't like being hustled then, you should ride a taxi, but I believe most of the taxi drivers would prefer non-metered reading since the park is located far uphill. You can also negotiate for pick-up or standby arrangements, but this can be very costly.
The Mountain View Nature's Park has more to offer than what you have just read in this article. There is more fun and excitement waiting for you in the park, so while you are in the city grab the opportunity to explore and experience an urban haven. A haven where you can unwind and have a refreshing adventure that you surely wouldn't want to miss!