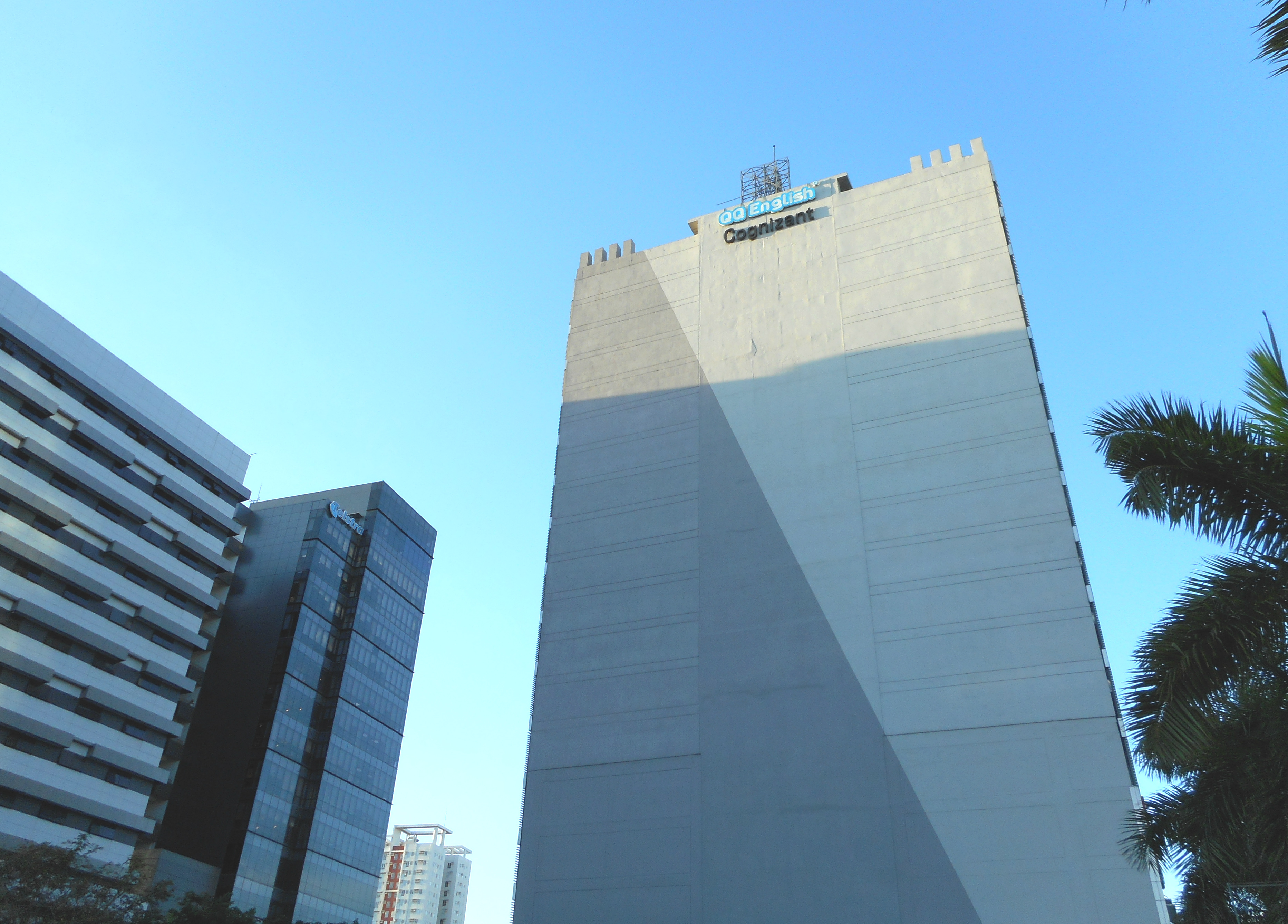 Language is considered one of the most basic ways of connecting people. And a common language will truly help us communicate better with other people. Today, English as a language is known to be one of the most popular languages in the whole world. It is in fact the official language of many countries and some international organizations. The English Language has proven its weight of importance by connecting people of different nationalities through the use of writing and most especially talking.
ESL
ESL or English as a Second Language, is a coursework designed to help students and adults who wants to learn English as their second language. Or their third or fourth language as well. There are many schools that offer ESL programs and QQ English is one of them.
QQ English
QQ English is located in the Philippines, specifically in Lahug, Cebu City. Found in Cebu IT Park, QQ English caters individuals from different parts of the globe who wants to learn English. There are students from Middle East and Asia, most from Japan who are currently enrolled in this school. QQ English at present occupies four floors of the Skyrise 4 building. The floors are seven (7), eight (8), nine (9) and ten (10).
Enrolling in QQ English is an efficient way of learning English. Not only are the facilities excellent and modern, the instructors teaching skills are proficient and first-rate too. The teachers have been well trained and are very approachable and accommodating to students as well. Additionally, the facility also has it's own lounge and canteen for the students' comfort, relaxation and food.
Overall, QQ English is an exceptional and accomplished school for students who want to learn English. The place is a perfect location to start learning English in the most easiest and comfortable way. After all, communication is the key component to having stronger relationships with our fellow folks and people from different countries.
So, join QQ English now and enjoy learning with fun and excellence!