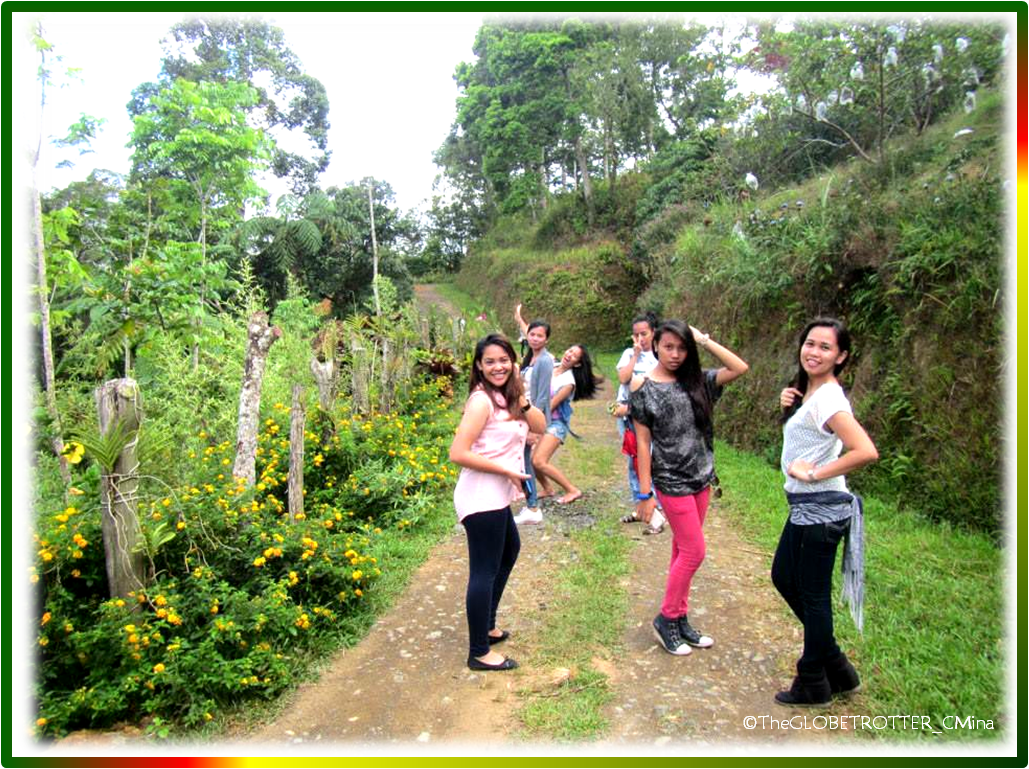 In the meek town of Busay, is a place hidden from the eyes of many. Where fruits lavishly flourish, flowers wonderfully bloom and trees merrily sway with the wind…
DISCOVERING THE HIDDEN PARADISE
This awe-amazing paradise is nurtured by the Abellana's at the Cantipla II area. In the site, you can find two water basin bounded with various trees and ornamental plants with stunning color combinations. Across the water basins is a Million Flower plantation aligned at the hill elevation.

It took the Abellana couple, together with the help of 16 farmers, a year to develop the beautiful paradise that houses more than 2,000 White, Blue and Red Million Flower Plants, Red and White Anthuriums, Bamboo Trees, Grapes, Yellow Calla Lilies, Orchids, Roses, Malaysian Guavas, Chillies, Bell Peppers, Tomatoes, Chrysanthemums, Small White Everlastings, Mickey Mouse Flowers and more. You'll be amazed that first class flowers that we see during weddings and at the hotel lobbies are just within your reach.
The Secret Garden is also a perfect place for photo shoots for your wedding, debut and other celebrations. In fact, when we visited the place there were people who were there preparing for a photo shoot. I'm just not sure what the occasion was because I did not get the chance to ask.
THE SECRET GARDEN
The so called Secret Garden is situated in Sitio Cantipla, Busay. This site one of the agricultural sites in Cebu City crowded with prevalent animal species, flowers and trees. This is where private companies, the academe and government agencies plant tress as a part of their GREEN efforts.
The place is really amazing! If you love nature, then, you will certainly fall in love with it even more. With the right amount of resources and the perfect care given to Mother Nature, it is indeed a paradise that will remind you of how beautiful Earth is. You are welcome to view the place for free, just ask around for directions.

There is without a doubt a vast view of breathtaking sites in Cebu, you just have to look harder and dig deeper. When you visit Cebu,don't forget to visit this Secret Paradise and fall in awe with the glory of nature!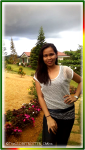 Reading it in my blog will never be enough to indulge yourself with the great marvels that await you.