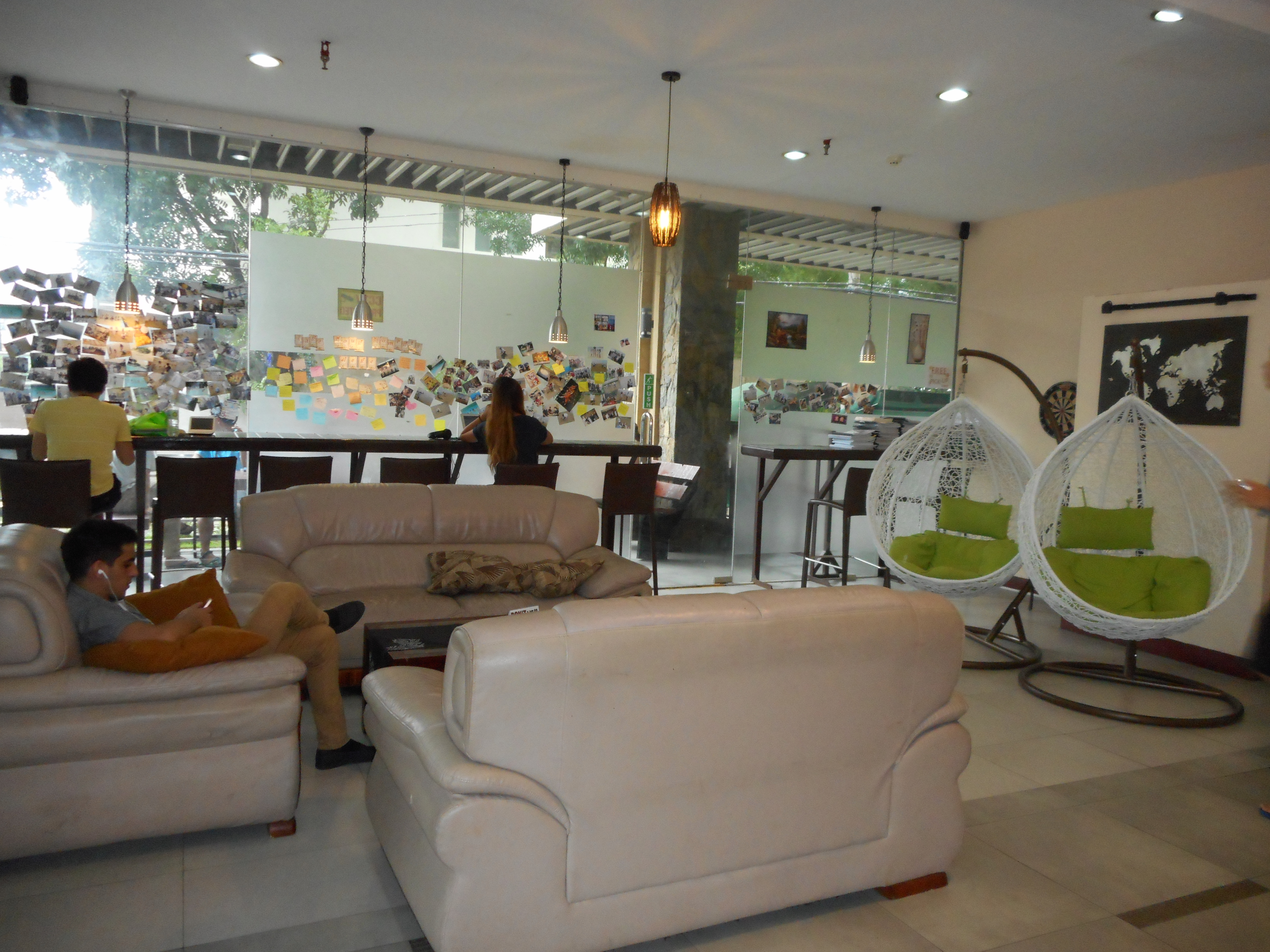 SMEAG Capital, the third campus of the SMEAG Schools was completed and opened in 2012. Another recommended school by Cebuichi, today we'll journey the school through my camera lenses. The focus will be the facility. Let's start!

SMEAG Guadalupe Briefly
Although established as the third campus, SMEAG Guadalupe has gained tremendous attraction because of its total student capacity. The school can accommodate up to 410 students. Not only that, the school is an authorized TOEIC & TOEFL Testing venue by the ETS or US-based Educational Testing Service.

The school offers courses ranging from ESL, Business, TOEIC and TOEFL. Rules and regulations are also implemented here with strict but very reasonable explanations. Other details will be discussed further in this article. In addition, the most efficient way of finding the location of the school is the use of taxi.
Facility
The school offers not only good management of the place and excellent teaching skills but also a superb facility.

SMEAG Coffee Shop. Located in the ground floor of the school and on the right side. The shop offers not coffee but also a place of relaxation. Books are also found here. Together with the cafe is a lounging/waiting area for students and visitors.
For students
The canteen offers food up to 11:30 PM to accommodate students who might be studying for the night and will go hungry.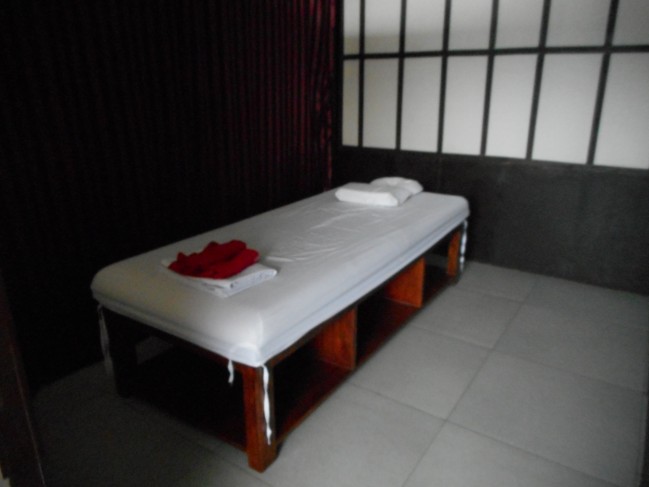 A spa is also available for the students convenience. When the need to relax and massage is needed, students can come and take a spa.
A designated time is given for the opening and closing of the dining area.
The school has its own gym and cinema. The cinema offers English-language movies that will also help students immerse deeply into the English language. A list of the movies are presented beforehand. The school also has other locations that help students relax. And that includes comfortable chairs and sports gears.
Rooms
The school has its own self-study room. The classrooms can accommodate many students. Unfortunately, I don't have a picture of the dorm room but the picture above shows where the rooms are. In addition, the school has a laundry service.
Just like before, the administration handles the students problems and concerns. If students need help they could ask the administration for help and a solution.
So that's it! Thank you for reading my post. If you have inquiries, you can contact Cebuichi for more info. The link is on the first paragraph. If you like my posts, feel free to follow me. Thank you for reading and stay awesome!