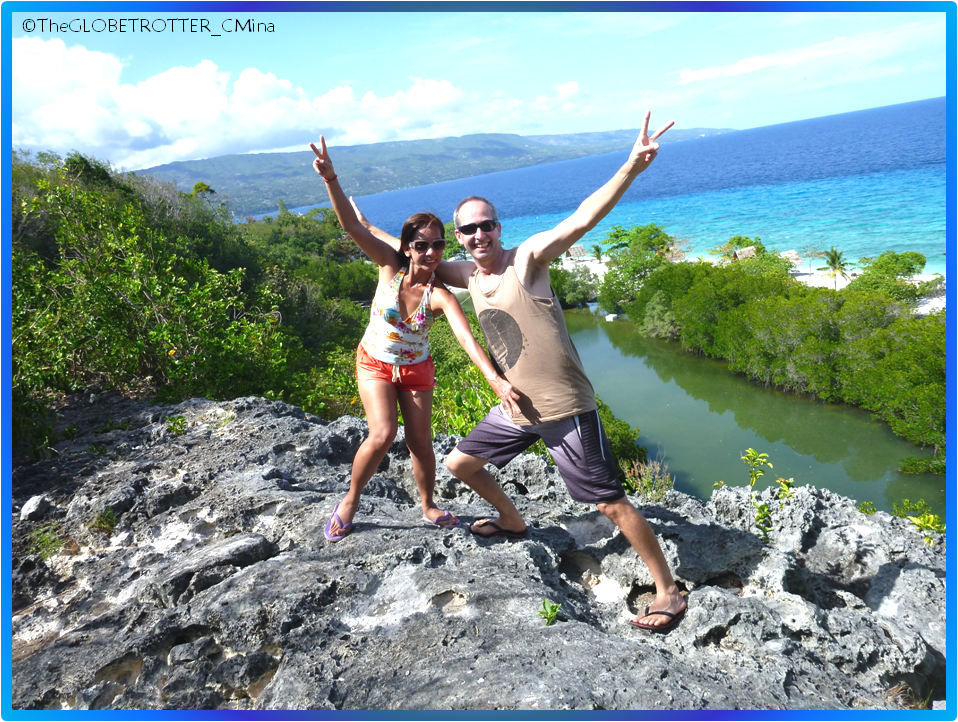 Philippines has a lot of hidden wonders yet to be discovered by many, it is a country with so many marvels. Sumilon Island is one of these marvels. It is a paradise in nature; a beauty to the eyes of the beholder.
DISCOVERING THE ISLAND PARADISE
Sumilon Island is part of the Town of Oslob; the same town in Cebu where you can experience Whale Shark Watching. Sumilon Island is indeed an Island Paradise, boasting an area of about 24 hectares of crystal-clear waters that vary from aquamarine and turquoise hues. Sumilon Island is designated as an official marine sanctuary and the different parts of the island have white sand beaches. But mind you, the island is a private island owned by Bluewater Sumilon Island Resort making it a costly and luxurious getaway. The Island offers you several packages such as Glamping Discovery and Island Getaway Packages.
WHAT TO DO IN THE ISLAND
• You can Enjoy Evening Dinner Parties held in variety of locations in the island.
• Experience Romantic Beach Picnic with your special someone.
• Trek the island's amazing trails.
• Lounge at the unique bamboo gazebo or "payag-payag" with breathtaking views of the seas.
• Experience Sumilon Island Massage.
• Enjoy Lagoon Kayaking And Fishing
• Explore the Island Library with the bestsellers and historical books are available for you.
• Try the Sumilon Island Scenic Boat Tour.
• The Island offers Activities such as group or company team building activities that include mountain-climbing, paddle-boating, compass-reading and rappelling.
• The resort also offers Whale And Dolphin Watching packages
• Explore The Ocean through Snorkelling.
• Scuba Diving Adventure in the island's stunning reefs, and wonderful tropical marine species provide. A visit to the resort offers the study of basics of SCUBA from a PADI-certified Expert Instructor as well.
GETTING TO THE ISLAND
You need to ride a pump boat from barangay Tan-awan, Oslob to get to the island. The travel time is about 15 to 20 minutes only. The boats will dock at the famous Sumilon Sandbar where you can bask under the heat of the sun, snorkel with a few fishes around, and just enjoy the beauty of nature. You can choose to just stay in the sandbar and not go inside the island; this is less costly since you will only be paying for the rent of the boat and snorkelling gears. While at the sandbar, you can also bring your own food. But if you really want to experience an island paradise getaway and you have enough money to do so then, you can very well explore and discover Sumilon Island.
Island may be a costly getaway but the experience in this island paradise is worth it. Visit the island and fall in love with a one of the many hidden paradise of Cebu. Experience a vacation of a lifetime and a breathtaking beauty you wouldn't want to miss witnessing! You will long for more.