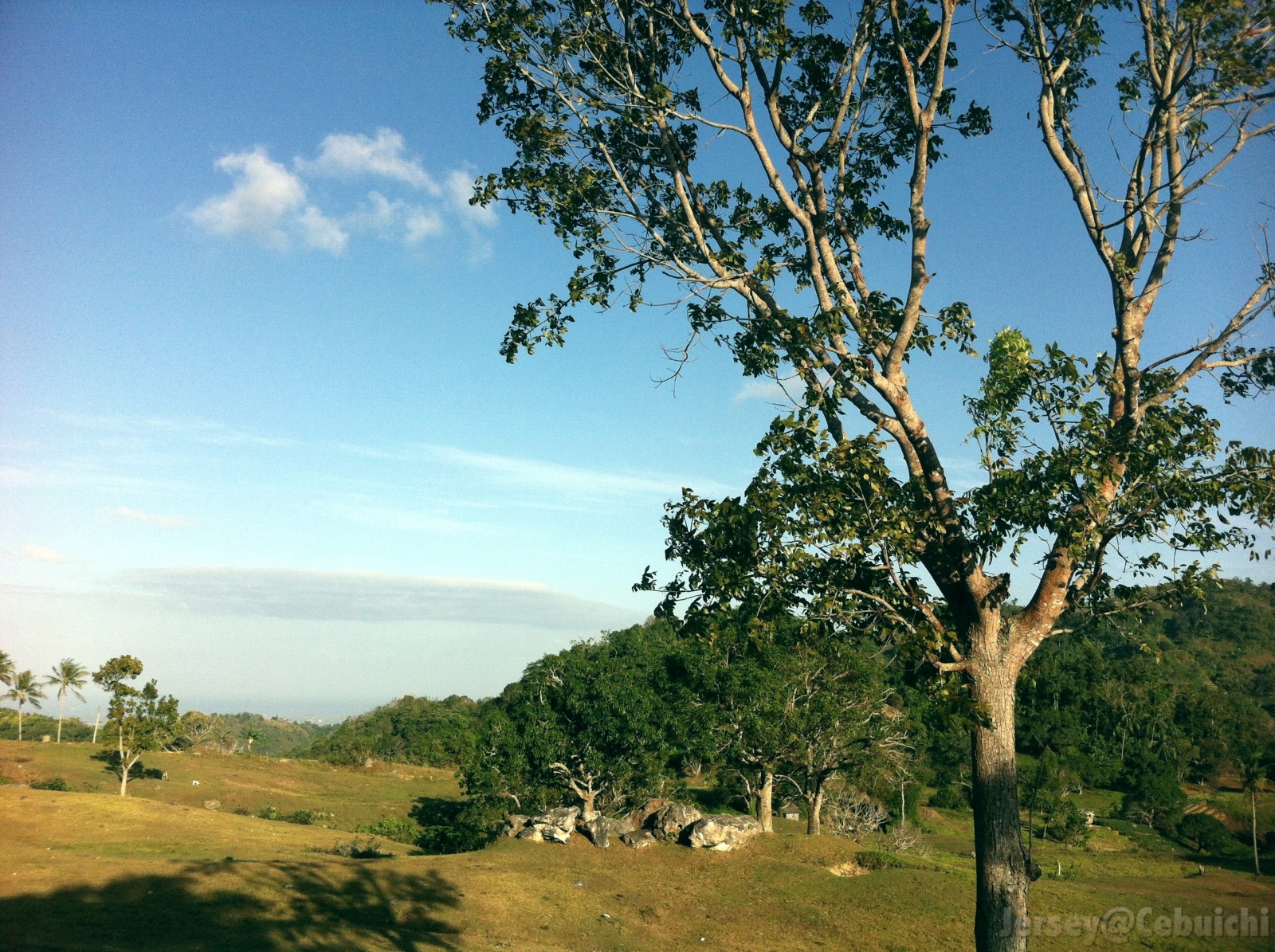 Cebu, as a tropical island, does not only boast of its white sand beaches. For those who have taken enough dosage of "vitamin sea", there are different activities that can be done in the land too. Trekking is not only good physical exercise, but it also feeds the mind and spirit. The view above the mountains as you look over mainland Cebu is something beyond words; it is something that is ought to be felt.
A haven within the city.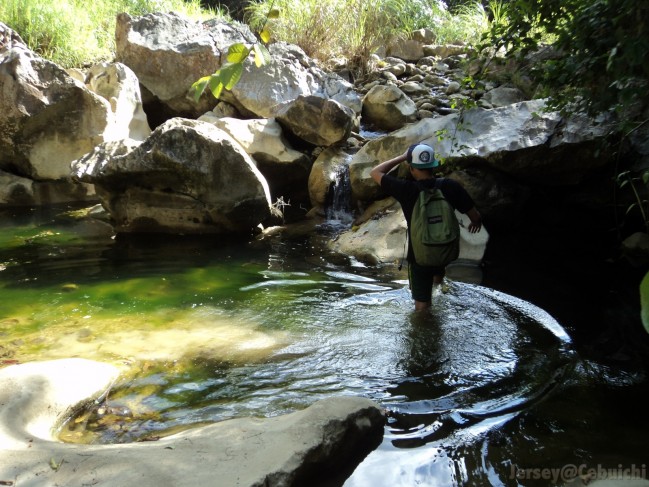 Wadding through the river.
One trekking venue that is not only near the city but is actually within the city is the Kabang Falls to Sirao Peak trail. With the starting point in Talamban, the trek can take up an entire day to finish. As there are a lot of trails to choose from for this trek, this is recommended for first time trekkers to professional ones.
Overview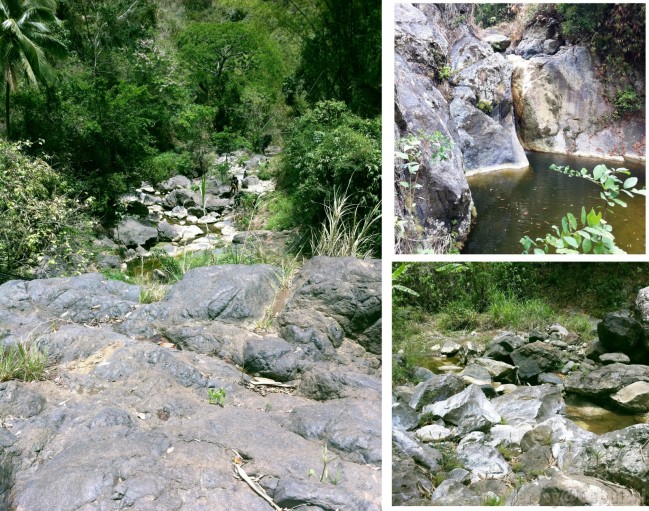 First leg of the trail.
The trek starts with a path towards Kabang Falls. This is a relatively short path which would take up to 30 minutes to trek. While some of the areas are easy to walk, others involve more challenging hikes. Once you reach the grand waterfalls, it is better to take a rest and swim in the waters first, as this is the first leg of the journey.
With more walking, panting, and hiking, a local community will be reached. Here, you should say your greetings and ask the locals if you can pass through their houses to the second leg of the journey. Once permitted, a vast plain land awaits for your arrival. Take in the serenity here and rest, before you do the last leg of the trek.
Overlooking Cebu City at Sunset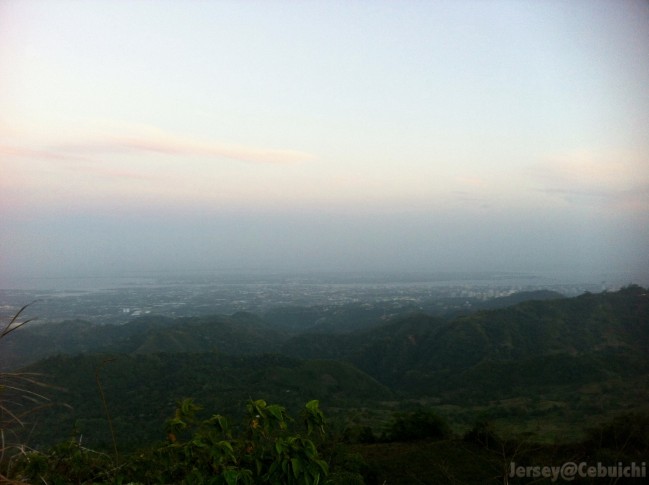 The last leg of the trek, though relatively short compared to the second, involves climbing high slopes of slippery loamy soil. While the trek would cut your breath short, the view at the top would even cut it shorter. From there, you can see the whole of Cebu plus areas of neighboring islands. It would also be a truly memorable experience to catch the sunset and camp at the peak.
Why don't you take a break from the fast-paced city-life, and enjoy this haven, just within the city!