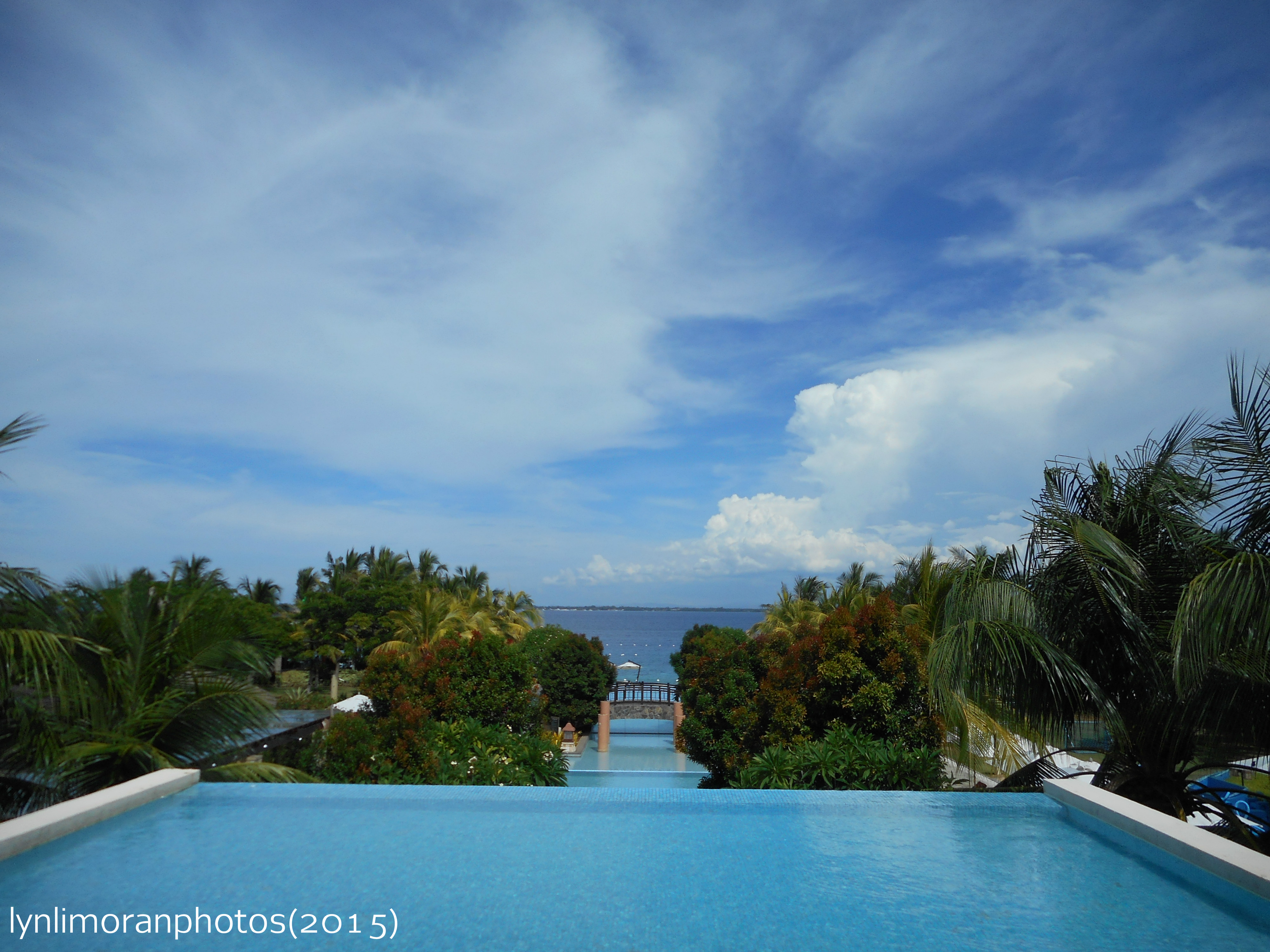 Magnificent, luxurious and sophisticated are just a few words to describe the beauty of Crimson Resort and Spa Mactan. Located in the beach side of Lapu-Lapu City, this resort and spa exudes an excellent view of the beach with accommodating and hospitable staffs and personnel.

History
Here's a short recap about the resort's history. This is an investment made by Filinvest Development Corporation in late 2000's. Filinvest Corporation is known for its interests in the different fields of the business industry. The Crimson Resort and Spa Mactan is the corporation's first hotel, opening its doors to tourists and visitors in 2010. The second Crimson Hotel is located in Filinvest City, Alabang Muntinlupa which opened to the public in 2012.

Crimson Resort and Spa is indeed an easy choice for tourists, and especially students from the ESL schools because of the distance and the hospitality of the crew. Its location is only 15 minutes away from Mactan-Cebu International Airport for tourists and an hour away from the heart of Cebu City for the students.
What's waiting?
Found inside this six-hectare property are luxurious pools, a beautiful view of the beach, a kid's playroom, sports related locations, variety of entertainment choices and villas for the customers.

Upon entering the resort, you are met by courteous staffs, and of course the breathtaking view that the resort is proud to present.
On the walls of the entrance, a classy and antique looking group of paddles reside.
The resort also has its own pastry shop. The shop is the first thing that you'll see when you descend the staircase. This pathway leads to the pools and villas.
And if guests want to have their dinners outside, there's a perfect location for that too. The guests would have the perfect view of the sunset and the pools too.
Convenience and luxury in the same place indeed! This five-star hotel is something you'll look forward to seeing when you come to Cebu. But more is to come when we talk about the beach, the pools and of course the villas and other parts of the resort not discussed here.
And that's for the first part of When in Crimson Resort and Spa Mactan. Watch out for the next article! And when you come to Cebu for vacation or for studying in ESL schools in Cebu City, don't forget to visit and stay in the Crimson Resort and Spa.